4Cs Blog: Happy Employees = Happy Customers
---
Posted by Insightlink on 01/28/21

Tips For Creating an Ergonomic Workspace
Whether you're working from home or working at the office, you need a space to work that's ergonomically correct to prevent injuries and give you a comfortable space to work. There are some simple things you can do to make your area better suited for your body so you don't have to deal with back and neck pain or poor posture.
Choose the Right Chair
Keeping your spine neutral throughout your work day can happen when you find commercial office furniture that is built with ergonomics in mind. An ergonomic chair provides lumbar support, is properly padded and has height adjustments. Your chin should be at a 90 degree angle from your neck. Once you have a chair and sit with the proper posture you can move the items in your workspace around to ensure your computer is at a good level to keep your chin from looking down.
Keyboard and Mouse Placement
Your elbows should be at 90 degree angles when typing. Some desks come equipped with keyboard trays that place the keyboard at a better angle. If your keyboard needs to be on the surface of your desk, you can adjust the height of your chair to accommodate the proper elbow position. Make sure your feet have something to rest on if they can't be placed flat on the floor.
Place Things Within Reach
When organizing your desk space, place often used items in places within reach of your seated position. To help you reach more items easily, a swivel chair can be a great addition to your desk space. The drawers closest to you can hold additional items that may be used often as well.
Setting up your workspace to protect your body is crucial to preventing back and neck injuries. Sitting isn't an active activity, but it's still dangerous for your body when you aren't properly positioned.
Read full post
---
Posted by Insightlink on 01/19/21

5 Tips to Create a Learning Path for Employees to Drive Business Success
Without a doubt, your biggest assets are your employees. The more you invest in your employee collective, the higher the chances that you will achieve your company's objectives in record time. After all, a motivated workforce is more productive and efficient, and investing in the right tools and solutions will make them happier and more passionate about their work in the long run. All of this means that employee growth and success should be your priority for 2021.
Luckily, there are numerous ways you can invest in your employees to achieve better results and develop their professional skills while making them happier and more satisfied in the process. Automating certain repetitive processes, building a better workplace culture, being a good leader, all of this will boost success. However, there is another, very powerful solution you can invest in, and that is employee development.
Let's take a look at how you can create a learning path for your employees to help them drive business growth and success.
Read full post
---
Posted by Insightlink on 01/06/21

Top 2 Ways To Improve Your Businesses Productivity Through Communication
When you think of ways to increase profits at your business, you brainstorm ways to manufacture and sell your products more cheaply and quickly. However, one of the best ways to drive up your efficiency is to focus on communication. Use these two tips to rethink the way you work with your employees.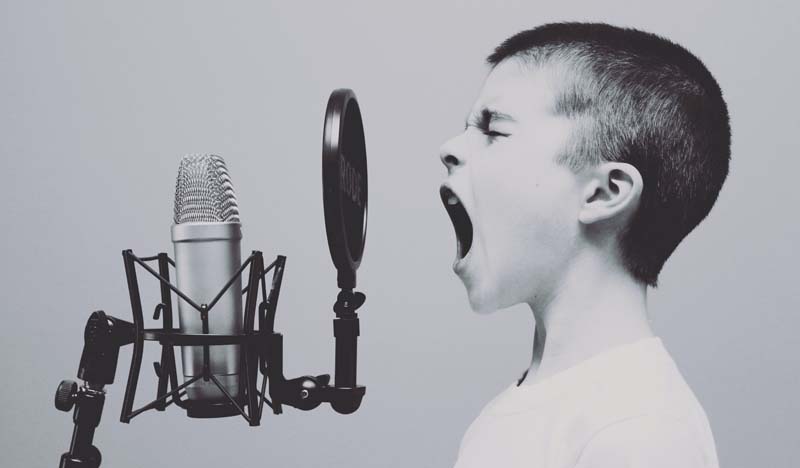 Photo by Jason Rosewell on Unsplash
Read full post
---
Posted by Insightlink on 12/14/20

How Is Visibility of Employees Essential for Their Engagement?
To some people, visibility in public is like a natural trait. They seem like they know everyone, knowing everybody's names and small details about their personal life. Others tend to keep in the background and work diligently. They may feel uneasy or even frightened when they need to appear in the spotlight. There are many different explanations for these differences – personality type, cultural background, personal experience. What they have in common is that they all need to be acknowledged by their coworkers and managers.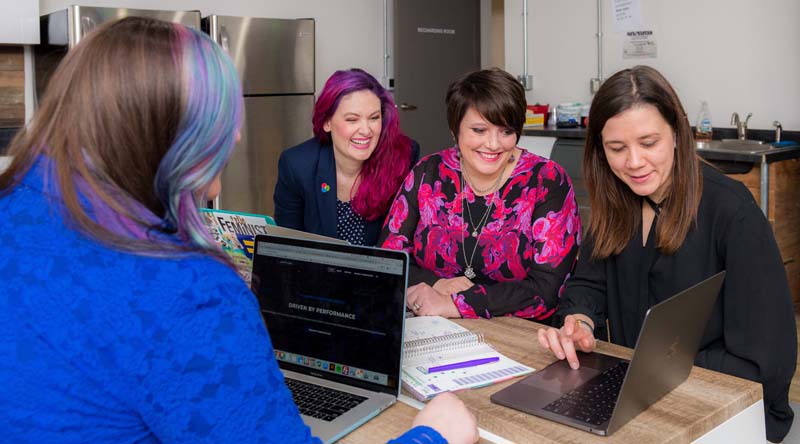 Read full post
---
Posted by Insightlink on 11/30/20

How to Create Remote Working Culture That Drives Performance
Read full post
---
Posted by Insightlink on 11/23/20

Top 10 Essential Skills Every HR Professional Needs To Succeed
In order to be a successful HR professional, you need to develop a varied set of skills. From conflict resolution to motivating staff, effective communication to high-quality presentation skills, here are the top 10 skills you need to develop in order to succeed as an HR professional.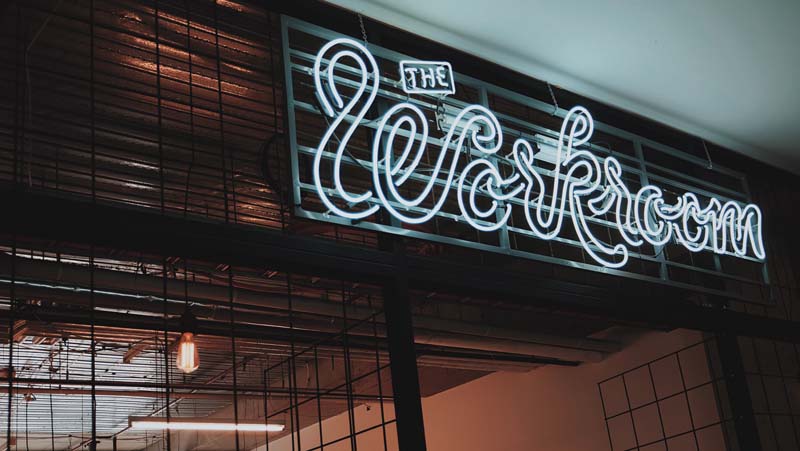 Photo by Geraldine Lewa on Unsplash
Read full post