Fix a Retention Roadblock
---
Posted by Insightlink on 08/09/16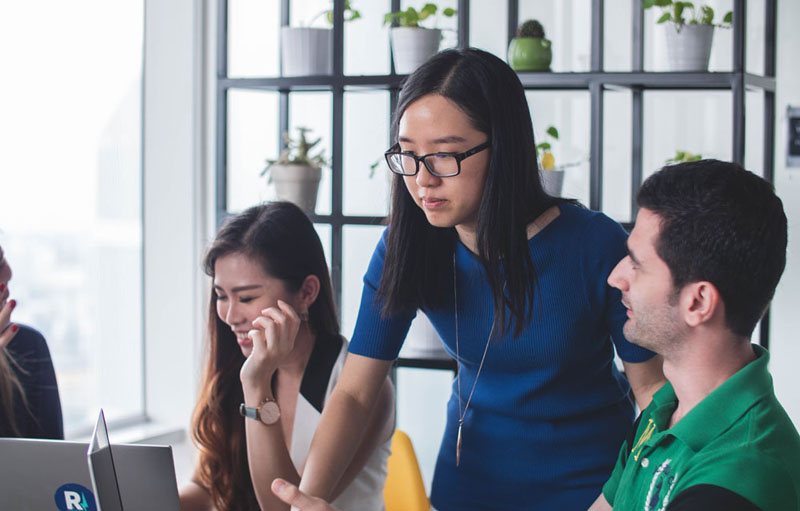 In this new article on Inc.com, Insightlink's founder and President Robert Gray shares advice and suggestions to improve employee engagement based on the leading drivers of job satisfaction as revealed in our Annual Survey of the American Workforce.

Some of the suggestions are:


1. Become an Exceptional Communicator.
2. Reward and recognize.
3. Create a Clear Path for Growth.
4. Offer Autonomy.
5. Mission.
comments powered by

Where does your company stand on each of the critical "4Cs" of employee engagement and satisfaction?
Commitment
Culture
Communications
Compensation
Find out with a benchmarked and validated 4Cs Employee Survey from Insightlink. Since 2001, one of the most trusted research companies in North America.

How many of each do you have?
Committed Loyalists
Change Seekers
Dissatisfied Compromisers
Satisfied Opportunists
Only the Insightlink 4Cs Employee Survey can give you the full picture and let you hear how your employees feel about their experience at your organization.


About
Insightlink Communications are experts in employee survey design, data collection and analysis. Since 2001 we've helped companies of all sizes measure and improve their employee satisfaction and engagement.



4Cs Blog Home


Recent Posts
---
Why Employees Need Training on How to Work Remotely
Easier Than Ever: How To Set Up A Company Online In 2021
5 Tips to Inspire Better Employee Productivity in the New Normal
The Contingent Workforce: Everything You Need to Know
Why HR Should Continue Using Video Interviews
Favorite Links
---
Employee Survey
Insightlink's Acclaimed 4Cs Employee Survey
Qualtrics
Advanced Online Survey Platform for Pros
SurveyMonkey
Quick & Easy Online Surveys
Gallup
Home of the Gallup Q12
World at Work
SHRM Blog
Engaged Employees Blog
HR ToolKit Guide to Employee Surveys
Good info on how to write surveys.
Insightlink 360
Makes 360 assessment surveys easy.
InsightExit
Online Employee Exit surveys.