Moving to a new city for a career opportunity can bring some anxiety, which often makes the process less enjoyable. You will be entering the unknown, but if you are prepared, you can make your relocation successful. It's important to plan ahead so that you can hit the ground running when you arrive in your new home. Here are some tips to help you get started.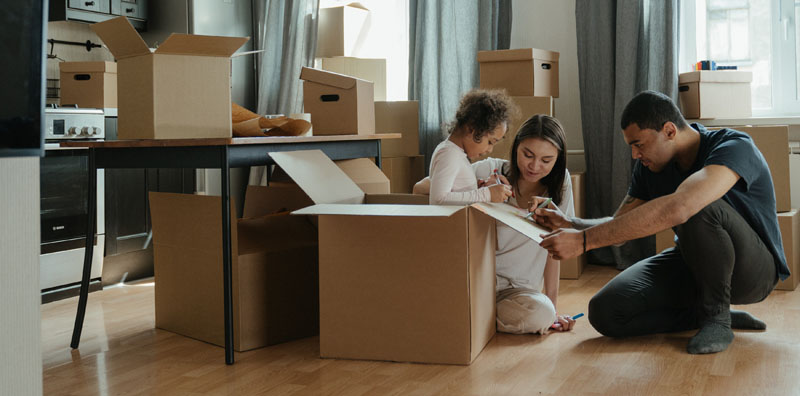 Learn About the Living Expenses in Your New City
Explore Rentals Online
Plan Your Budget
Update Your Resume and Find a New Job
Get Organized
Register Your LLC When Moving to a New State
Moving your business from one state to another requires registering with the state. If you need to register your LLC, the easiest solution is to work with a formation service. By hiring a formation service, you can ensure that everything is done correctly and save time.
Explain the Move to Your Kids
Relocating for work can be an overwhelming task. Before making any big decisions, it is important to understand the cost of living in the area and look into available rental homes. If applicable, registering as an LLC is highly recommended to ensure financial security upon relocation. Taking these steps before relocating can provide peace of mind and set you up for success.

Track employee satisfaction with employee survey solutions from Insightlink