As an employer, you probably frequently ask yourself "
why should you hire a graduate?
" Graduates are fresh-faced, eager to learn and tend to have lower salary expectations; therefore, there are a variety of benefits of hiring a graduate. This article will focus on a variety of the benefits of hiring graduates.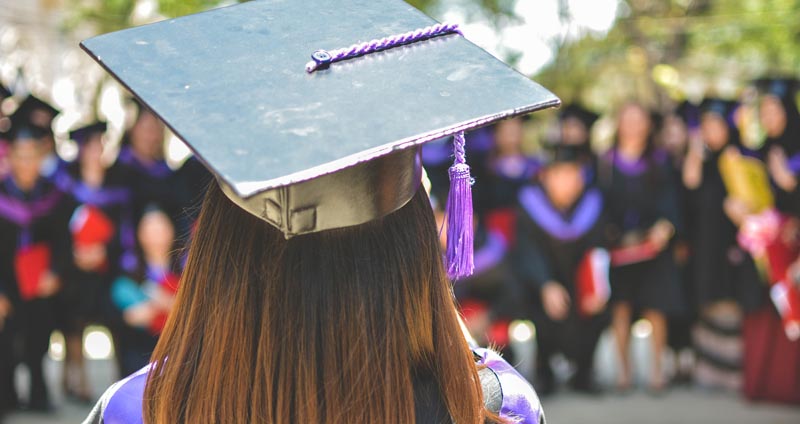 Salary


Most graduates will be starting their new role at an entry-level, they will have lower salary expectations. However, this doesn't mean cheap labor! Because graduates are fresh out of university, they are keen to get experience and learn, meaning they are likely to have completed online training courses to get ahead of their competition.

Graduates are adaptable


For most graduates this will be their first job after graduation, this usually means they will want to impress you! They will be willing to work those extra hours, come up with new opportunities, and be more flexible with their free time.

Graduates are experts with technology


Graduates have practically been brought up surrounded by the latest technology. They are therefore extremely knowledgeable about how technology work, even if they have to learn new tools and programs, they are adaptable and can easily pick it up.

Frequently graduates will question the way things work, they will push to improve these processes to make things easier and faster.

They will learn and better themselves


In the long term, hiring a graduate is a great idea. For the majority of graduates, this will be their first job meaning they are a
clean slate
and you have the opportunity to train them into your model employee. They will quickly become an employee that you don't want to lose.
Graduates are creative


Graduates who are straight out of university will have different perspectives on life and will contribute to your company in new and innovative ways. Graduates will also keep up with current trends, the marketplace, this will help to increase your company's diversity.

Conclusion


To put it short, hiring a graduate is a great opportunity for your company. They are hardworking, adaptable, and will bring new, interesting ideas to your business helping your business to grow and become more efficient.