There are many factors that have led to the traditional office model changing over time. The current effects of the pandemic have also impacted the way that businesses have chosen to conduct their affairs moving forward. There has been a steady increase in businesses who have opted to overhaul their office models towards a more innovative approach such as using virtual office spaces to ensure that operational processes are maintained.
While some businesses have moved on to incorporate this innovative approach towards improving office services, there are others who are still skeptical about services offered by online companies such as https://www.intelligentoffice.com/. Below, we have provided a guide to help you understand what a virtual office is.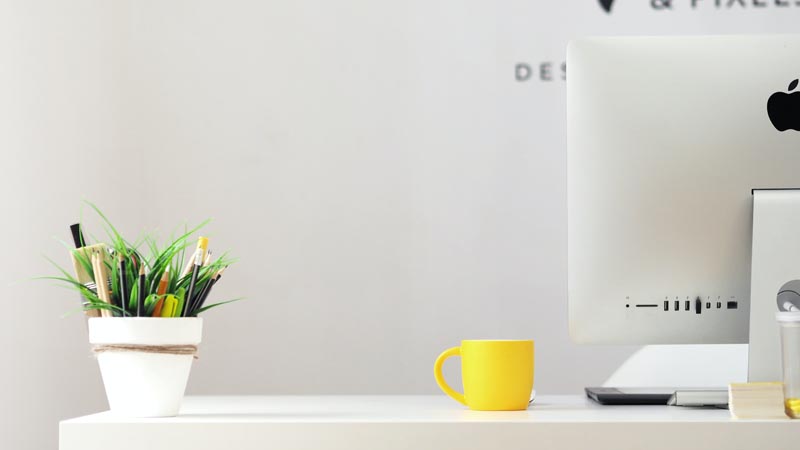 Photo by Georgie Cobbs on Unsplash
What Does a Virtual Office Provide Businesses?
Virtual offices offer businesses a more professional and prestigious look. You will be able to assure your customers that you can still deliver office-based services without a traditional office model. You will have access to an array of administrative resources such as emailing and phone answering services.
How Does a Virtual Office Work?
Virtual offices operate in multiple locations with a single purpose- to serve customers. It is an ideal setup to minimize overheads and start-up costs that are associated with small businesses. It is a significant improvement in office productivity because it minimizes the need for employees to spend time on administrative tasks and even commuting to work. It is a convenient approach to running a business when compared to a conventional office model.
The benefits of these offices are immediately apparent as there is a significant number of employees that are working from home nowadays. However, running a virtual office is not as easy as it may seem.
Types of Virtual Office Services
There are four types of virtual office services that a company can use. They can be summarized as follows.
Physical Office Space
This service is ideal for a home-based start-up business. With this service, business owners can share office space to meet their clients and to have video conference calls.
Mail Forwarding
This is the most popular offering by virtual office service providers. This service offers a virtual business address that is essential to make your business look viable and legitimately to prospective customers. If your business operates in different regions, you may be able to use a professional virtual business address to solidify that you have a well-established business in each country where you operate.
Telephone Centre
A professionally managed telephone service ensures that your customers have access to a receptionist who will provide business greetings. You can receive your forwarded messages immediately even after business hours.
Support Staff
Having reliable and professional support staff is essential for the success of your business. Virtual office service providers equip you with support staff such as accounting, bookkeeping, and legal services to ensure that your business needs are met. When these services are already selected for you, you can save time and money.