Your CV drew some attention, so you got called up for an interview. It is perfectly normal to be anxious, but you are also positive about it.
However, there are dozens of other people waiting in the queue as well, so how do you smash this interview and stand out? Here are a few less-known tips and tricks.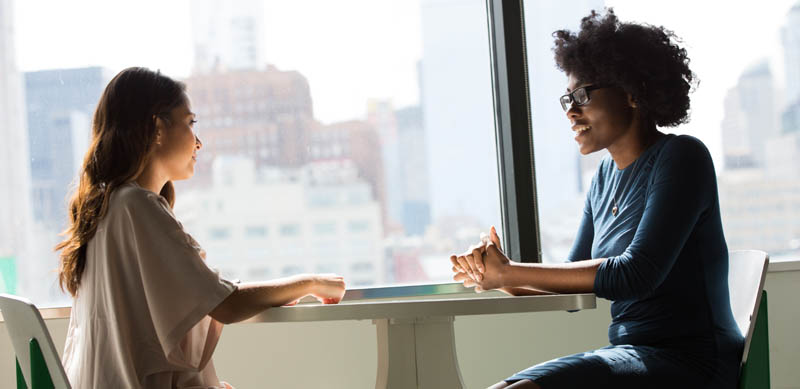 Anticipate potential questions
You need to put yourself in the interviewer's shoes and identify potential concerns and reservations. Why would someone hire you? Even if there are things you are not great at, you need to prepare the defense.
They may even ask you why they should hire you. This is when you need to bring in their reservations and concerns in a nice question.
I know you may be thinking that I am not the best option for this position because of this and that, but you should know this and that.

Basically, bring a solution to their potential concerns. It's also important to highlight that you will be expected to have questions of your own. Preparing a set of questions is an essential step to
mastering the art of interviews
.
Think about related scenarios
Pretty much every job interviewer today will ask you to tell them about a situation.
Tell us how you handled an angry customer in the past.


Tell us about a situation that required teamwork.
There are lots of potential questions here, and you need to come up with as many as possible. Then, think about situations and how you handled them. If you have to, invent something that will give your interviewer the answer they are looking for.
They are just trying to identify problems to see how you would handle them. You can come up with dozens of such questions, but not necessarily as many solutions, as some of your answers could apply to more questions.
First 5 minutes matter
Interviewers usually make up their minds within five minutes. The rest of the interview is spent trying to confirm their decisions. Therefore, making a
great first impression
is essential!
You need to bring enthusiasm and good vibes at the table. Smile and be happy about it. Start with a great comment about the firm too.
I am very excited about this interview, I think your company is doing great in a specific industry or perhaps a project.
Adjust this line to make an impression. Keep in mind that the interviewer may have already seen a bunch of people during that day. They might be tired or exhausted. Bring in good energy, and you could smash it in the first minutes.
Join the interviewer's side
Interviews are often seen as battles. Candidates will try to squeeze in an offer from the employer, while interviewers will try to hold onto it.
This is not a battle. Instead, see it as a dance. Both of you must dance together, so you need to get on their side.
There is not too much to do here, but just throw in a simple line that defines your goal.
I would love to know more about the company but also show you more of myself, so we can determine if this will be a great match. I think getting hired into the wrong job is the worst thing that can happen to everyone.
Then, you can bring in your strengths and matches to back this line up.
Be positive
This is not just about your attitude, but also about your stories. No one likes someone who complains all the time, so forget about negative experiences.
Even if you are asked about the courses you hated in college or what you disliked about the previous job, you can turn such questions around.
Start on a positive note, saying what you appreciated about it, perhaps the challenging profile or the new experience. But then, you can close by saying that you want something new now and you are ready to move on.
Bottom line, while everyone tells you about a good handshake and good body language, these things are probably even more important when trying to smash your interview. Sure, every tip and trick matters, but these particular ideas can usually make the difference.?