Embracing technology, following the latest technological trends and news, as well as making the most of the benefits these trends have to offer you - these things may not be on your mind all the time, but they're certainly among the most important things you have to do if you want to be a great business owner. Luckily, with so many developments and ideas available to you on the market, finding the right solutions shouldn't be too hard. However, it's important to opt for the most effective and useful ideas that are going to help your company the most. In case you're trying to learn a few things about the role of technology and its impact on the world of modern business, here are a few key things to remember.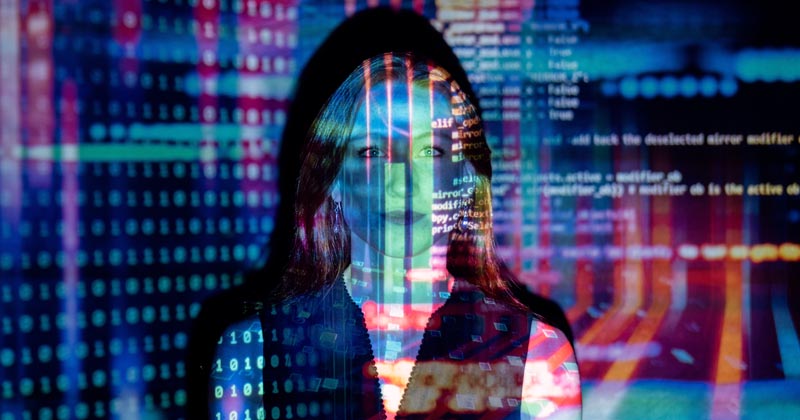 Photo by ThisisEngineering RAEng on Unsplash
Cloud-based technology
This is an idea that has been around for a while, but the best thing about cloud-based technology is that it's constantly evolving. Never-ending upgrades have made us realize that this idea is the future of business, no matter what you're doing and where you're located.
All companies can
benefit from cloud computing
and it doesn't matter if you're using this idea to back up your files, give people remote access, or trying to cut your costs - we can all do wonders if we start using cloud-based options. What's even better is that you can do wonders for your company using these ideas because of all the energy you're going to use this way, as well as due to all the paper waste you're going to minimize in the years to come.
Real-time software
This is another old idea that has been getting newer and newer applications in the past couple of years. Most importantly, using software solutions that are based on real-time technology will help your company stay up-to-date with all the latest developments and ideas that are being cultivated everywhere around you. However, what's even more vital for your company in particular is that these solutions are going to help you manage your business more quickly, efficiently, adequately, and successfully.
This is particularly true in certain industries like the construction industry, for instance, where using
efficient construction equipment maintenance software
solutions could end up meaning quite a lot in the long run. These software solutions are going to help you manage your workflow, control your employees, and maximize your resources, and that's something all business owners are hoping for.
Performance management solutions
This is another great way to introduce tons of changes at once, especially if you're into exploring new and exciting software ideas. No matter how big your company is and how many people you employ, you have to make sure that their performance level is always as high as possible.
This might not always be easy to achieve, but if you put your mind to it and if you aren't afraid to think outside the box, you might be able to achieve quite a lot. Turning to performance management solutions might be just the way to go, especially since these solutions come with lots of different benefits at the same time. From boosting your staff's motivation to encouraging them to do more work in less time, these things will help you complete your tasks on time and always remain the most efficient and productive you can be.
Working remotely
Being in a position to work from home for the biggest portion of the past two years, millions of people around the world have realized that this idea isn't that bad at all. At first, we were all a bit shocked by the appearance of the COVID-19 pandemic and the fact that we were unable to go to work, but, after a while, we learned how to adapt to these circumstances and how to make the best out of a bad situation. Namely, we started discovering different ways to work remotely and be great employees even though we weren't actually at the office.
This is something you have to keep using in the future as well because it's safe to say that the concept of working remotely is going to stay among us for a very long time. Now, you can even hire people remotely and they can become the best employees you've ever had - and you may never meet them in person! Of course, you'll need to know how to make that happen, what to focus on, and how to ensure that your remote staff becomes as effective and successful as possible. These things might take a while, but after you get used to them, you'll see how amazing this concept truly is.
These aren't all technological solutions you need to know in 2022, but they're the most important ones. These ideas are here to stay, so make sure you learn about them ASAP - and start using them before it's too late!