Over the past several years, the corporate sector has experienced a substantial makeover. And it's all attributable to advancements in artificial intelligence. AI has altered how we do business. We may increase our productivity by making rapid, educated judgments in place of time-consuming processes and difficult choices.
The top 3 RPA benefits for your business are:
Optimized Resources

Reduce Costs And Risks

Better Communication
It's all about finding the best
software to improve customer experience
, and RPA is one of the most beneficial emerging AI trends. Let's learn precisely why you should consider incorporating RPA into your business.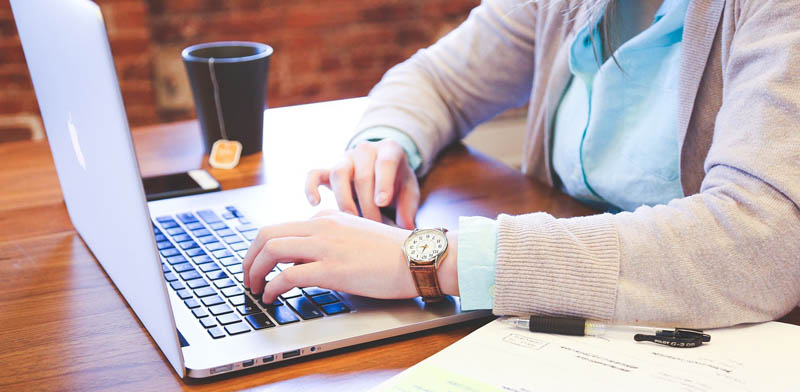 1. Optimized Resources
If we want to run a firm as efficiently as possible, the danger of mistakes must be eliminated. However, we must make sure that it is impossible when we stop human resources from doing laborious tasks. While performing tedious and challenging activities, they frequently become bored and make ridiculous errors, resulting in significant time and financial waste.
But we can stop all of this from happening with the aid of
RPA
. Complex activities may be automated with RPA, and the duties that require the time and effort of human resources can be given to them. This has the potential to increase corporate productivity significantly.
2. Reduce Costs And Risks
The AI trend can significantly lower operational risks since RPA enables you to do complicated jobs rapidly and with little likelihood of error. In addition to this, we also require fewer human resources to complete the tasks, which lowers expenses and changes the game for your company. With the aid of RPA, we may effectively pursue cost-effectiveness.
3. Better Communication
If we want to expand as a company, effective communication is essential. People occasionally genuinely fail to comprehend what a corporation accomplishes. Even the website, blogs, and documentation are useless, frequently resulting in catastrophe.
RPA may assist you by carrying out audience communication in an efficient manner. RPA enables us to identify our target audience and adapt any documents as necessary.
Every time we update the procedures, we can avoid having personnel make adjustments manually. Customers may stay current all the time in this way with little effort on the part of businesses.
How Does RPA Help Your Business?
Since it originally started, RPA has seen significant developments. Businesses can automate routine processes that entail little or no human interaction:
Companies might assign workers to more important duties that need greater judgment and intellect

Increases productivity since robots complete more tasks faster

Less or no errors

Result in an overall more productive organization
The market for robotic process automation is expected to grow to USD 20.7 billion by 2026, according to a recent analysis.
How to Bring It All Together
RPA offers tremendous business advantages, and it has the potential to completely transform how we do business and increase productivity a hundredfold.
RPA implementation in the workplace is more complex than it first appears, and it can be challenging for businesses to get the desired results without careful planning.
Businesses often pay attention to their
internal procedures
, rules, and company activities, and they ignore the broader picture because they believe automating these operations will increase productivity.
To take maximum advantage of the trend, we need to avoid repeating the same error and adequately prepare the RPA solutions.