In today's rapidly changing business landscape, organizations are constantly striving to stay ahead of the curve and adapt to emerging trends. To navigate these challenges successfully, companies need to recognize the pivotal role of Human Resources (HR) in shaping the organization of the future. HR departments have the unique opportunity to drive innovation, foster a positive work culture, and empower employees to thrive in an ever-evolving workplace.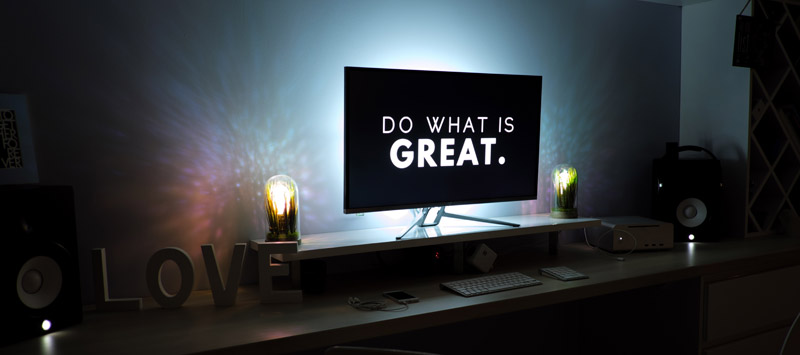 Embracing Technology and Automation
In the digital age, technology plays a crucial role in shaping organizations. HR departments can leverage technology to streamline processes, enhance efficiency, and improve employee experience. Some key areas where HR can harness technology include:
Talent Acquisition: Utilizing
AI-powered tools
for candidate screening, video interviews, and applicant tracking systems can help HR teams identify the right talent more efficiently and reduce bias.
Performance Management: Implementing performance management software and digital tools can facilitate ongoing feedback, goal tracking, and development plans, fostering a culture of continuous improvement.
Learning and Development: Offering online learning platforms, e-learning modules, and personalized training programs can empower employees to acquire new skills and adapt to changing job requirements.
Prioritizing Employee Well-being and Flexibility
The future of work demands a greater
focus on employee
well-being and flexibility. HR professionals can lead the way in creating an inclusive and supportive work environment by:
Work-Life Balance: Promoting flexible work arrangements, remote work options, and a healthy work-life balance can enhance employee satisfaction, productivity, and overall well-being.
HR managers can offer flexible working arrangements, such as remote work options,
flexible schedules
, or part-time work. This flexibility can help employees manage their workload and responsibilities outside of work. Additionally, HR managers can provide tools and resources that support work-life balance, such as wellness programs or employee assistance programs.
Mental Health Support: HR can implement initiatives such as employee assistance programs, mental health resources, and mindfulness training to support employees' mental and emotional well-being.
Diversity and Inclusion: Building a diverse and inclusive workforce is crucial for the organization's success. HR can implement policies and practices that promote diversity, equity, and inclusion, fostering a culture of belonging and innovation.
Strategic Workforce Planning
To thrive in the future, organizations must adapt to changing business needs and skill requirements. HR can take a strategic approach to workforce planning by:
Identifying Future Skill Needs: Collaborating with department leaders to anticipate future skill gaps and aligning talent acquisition, training, and development strategies to address those needs.
Succession Planning: Implementing succession planning programs to identify high-potential employees, develop their leadership capabilities, and ensure a smooth transition during key role changes.
Agile Talent Management: Embracing agile talent management practices, such as cross-functional teams, project-based work, and flexible staffing models, can enable organizations to quickly respond to market demands and opportunities.
Conclusion:
HR professionals have a critical role to play in shaping the organization of the future. By embracing technology, prioritizing employee well-being and flexibility, and adopting strategic workforce planning, HR can drive positive change, foster innovation, and create a thriving workplace. By harnessing the power of HR, organizations can position themselves at the forefront of industry trends and navigate the challenges and opportunities of the future with confidence.