The year is still new and fresh so there is time to come up with a list of things that you intend to accomplish. You could also reflect on what you failed to pursue last year and make it your top priority in 2021 rather than compiling New Year resolutions. It is by establishing such goals that you become focused throughout the year. Well, for those of you who lack ideas on what you can do, this article is for you. Here are four items that you can purpose to do in 2021: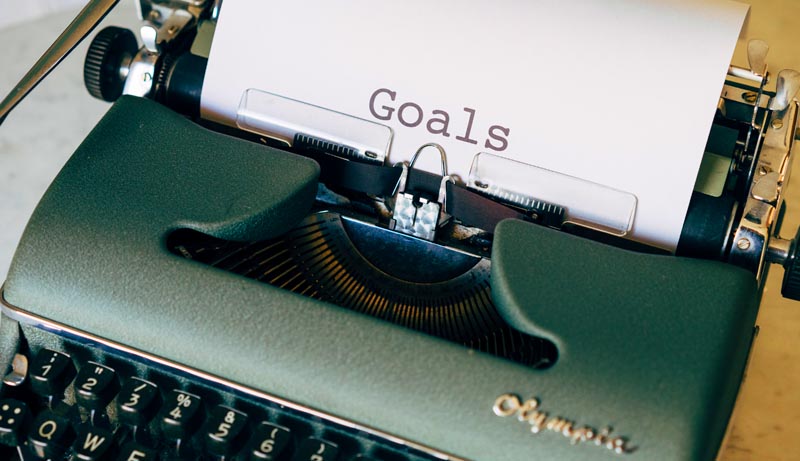 1. Get a degree
While you have been wanting to pursue a particular degree such as nursing for a while now, this is the year that you should make up your mind to do it. The field of nursing offers a broad range of opportunities to work in various specialties according to your preference. Once you graduate, you are also guaranteed a job in the already competitive world accompanied by good remuneration and benefits. In 2021, most of the studies are taking place online therefore, you will have the flexibility to study and still get on with other things in your life. Additionally, if you already have your degree but are yet to secure certification from NCLEX, you should think about sitting for the RN exams this year. Doing so will ensure that by the time the year comes to an end, you can practice in any hospital or state that you want.
2. Take care of your health
If 2020 has taught us anything is how important health and wellness is. In 2021, you should aim to avoid habits that impair your health and wellbeing such as sedentary activities, unhealthy diets, smoking, or excessive alcohol consumption. You need to eat diets that are balanced with all essential elements. You also have to exercise often either by going to the gym or developing your routine physical activity plan. Given how chronic diseases like cancer are on the rise, you also need to have yourself screened for any of the common cancers such as breast, cervical, prostate, or testicular cancer. Knowing your health status will help you make better lifestyle decisions that will make you live for a very long time. Additionally, you should not need to miss a dental appointment this year for any reason. You need to know your health also impacts your performance in all other spheres of your life. Thus, ensure that you look after yourself.
3. Start or grow your business
Well, if you do not have an additional source of income, it is time that you started a business. However, if you had already done this, it is time that you grow it into a profitable franchise. While the pandemic might have shaken up the economy, it is bound to improve in 2021 following the discovery of a vaccine. So, you need to channel more money into your marketing plans and revamp your products and services. Business success this year is going to be reliant on whether you have a strong online presence. Therefore, you need to develop a digital strategy as it will enable you to position yourself where customers can find you. You might also consider partnering with SEO companies, such as Tactica, who will put up that website that you have wanted to launch for a while now and optimize it. In addition, they will leverage social media to make your brand known to your target audience. All these efforts will make you a successful entrepreneur at the end of it all.
4. Network

If there is one thing that will get doors to open up for you is networking. Whether you are looking for a job or are in business,
networking is critical to your success
. It is also a chance for you to find and nurture new relationships. Networking might also get you your better half... you never know! While in-person networking can be difficult, you need to leverage the available virtual tools that are there. Ensure that you routinely participate in Zoom training, business forums, or conferences. This is because you never know where your breakthrough might come from. Lastly, use forums like LinkedIn to interact with other people as well.
Conclusion


The year 2021 is all about challenging yourself to do better than you did in the previous years. There are endless opportunities and things that you can pursue including getting a degree, taking care of your health, growing your business, and forming new networks. Now you know where to start from!