As your business grows, so does the need for space; this is to accommodate your staff and allow easy execution of services. Regardless of the size of your organization, you still have to encounter many challenges. This is why you need the right movers and carefully noted down lists on what to be done. As a business owner, the moving decision does not only affect you but the staff as well. Below is a comprehensive guide on how to move your business to your destined place that will be suitable to all involved parties.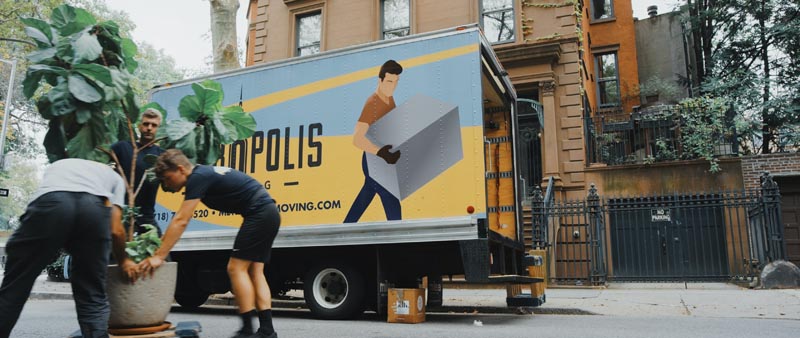 Photo by Handiwork NYC on Unsplash
How much space do you need?
In most instances, businesses move due to growth and assess your current before settling on the new location.Learn more on the important things that should guide you when determining the amount of space for your location.
The number of employees
The number of departments in your organization
The type of office layout
Amount of office furniture
Settle on the best location
Location hunting is probably one thing that a business may take a lot of time before settling on. This being a business running with different departments, assigning each official to come up with a suitable location is very important. Ensure that you are well conversant with the housing markets by checking out different costs for office spaces. Your choice of location must be favorable to your business' productivity and your employees to ease their commuting. A realtor would be best to consult to ensure that you have the finest office space.
Moving budget
Moving services for business owners may be quite expensive, and this is due to the furniture and other office equipment that may take up space in the type of transport you are provided with. Research on different moving services and set a budget; this will save you disappointment when your choice of the company makes the quotation.
Choose a reliable moving company
You should always know that the type of mover you go for will influence the condition that your property will arrive in. Always ensure that your choice of company you go to guarantees security for your commodity. This will save you from encountering issues that will make the company legally charged. The company should offer the finest paperwork to ensure that you both have a record of your items.
Settle on the favorable storage and transportation material
There are different materials for moving office equipment; moving containers and boxing. Your movers should guarantee that the moving materials will help move your property in its best condition.
Inform your clients and other associates about moving
Informing your employees about changing the business location is very important. It helps them pack the required property at the best time and prepares them psychologically for moving. Through emails and updating your information on the business website, you must inform your clients of the new location. This is to help maintain the relevance of the business as well as enhance productivity.
Moving your business can be challenging as well as disrupt some of your business activities. Choosing the best location and making the required consultation is always important. This is to help make the moving process easy as well as accommodating to your business.