Mixing scales in a survey refers to using different types of response scales (e.g., Likert scales, semantic differential scales, numeric scales) for different questions within the same survey. While it might seem like a small detail, this practice can actually introduce biases and inaccuracies into the survey results. Here's why mixing scales in a survey is considered a mistake: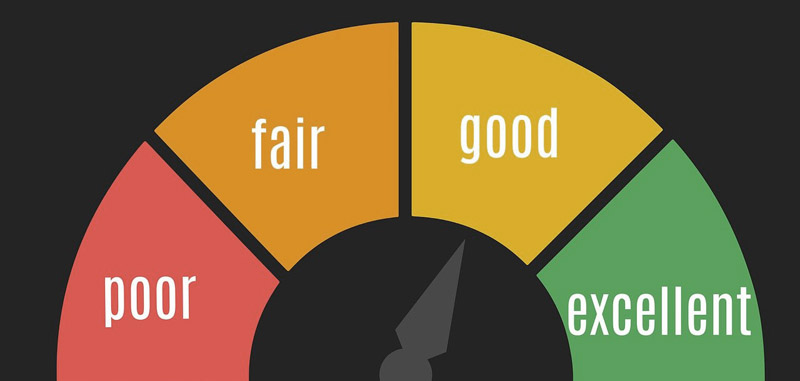 Image by: Mohamed Hassan from Pixabay
1. Inconsistency in Measurement:
Using different scales makes it difficult to compare responses across different questions. Each scale has its own range and interpretation, making it hard to assess the relative importance of different issues or the overall sentiment of respondents. This inconsistency reduces the survey's reliability and validity.
2. Respondent Confusion:
Respondents may become confused when they encounter various response formats throughout the survey. Different scales require different mental processes and interpretations. This confusion can lead to inaccurate responses and potentially skewed data.
3. Response Bias:
Respondents might unknowingly adjust their responses based on the scale being used. For instance, if one question uses a scale with more positive options and another question uses a scale with more negative options, respondents might subconsciously moderate their answers to fit the perceived tone of the scale.
4. Limited Analytical Opportunities:
Mixing scales can limit your ability to perform meaningful analyses on the survey data. It becomes challenging to conduct statistical comparisons, correlations, or factor analyses when the data is collected using various scales.
5. Increased Cognitive Load:
Respondents have a limited cognitive capacity when answering survey questions. Different scales require different cognitive efforts, which can exhaust respondents and reduce the quality of their answers.
6. Reduced Data Quality:
Mixing scales can result in inconsistent and less reliable data. This diminishes the overall quality of the survey results and undermines the credibility of any conclusions drawn from them.
7. Complicated Reporting:
When presenting survey results, it's much easier to create clear, concise, and coherent reports when using consistent scales. Mixing scales can make the reporting process more convoluted and harder to interpret.
8. Difficulty in Trend Analysis:
Consistency in survey scales is crucial for tracking trends over time. If scales change from survey to survey, it becomes challenging to accurately compare results and identify changes in employee attitudes or perceptions.
9. Professional Appearance:
Using a consistent scale throughout the survey enhances the professionalism and legitimacy of the survey. It demonstrates that the survey was well thought out and designed with care.
10. Standardization and Benchmarking:
If you're interested in comparing your survey results with industry standards or benchmarks, it's important to use standardized scales. Mixing scales makes these comparisons inaccurate and less meaningful. For more information learn how to avoid common mistakes when creating an employee survey.
In summary, maintaining a consistent response scale throughout your survey is essential for ensuring the validity, reliability, and interpretability of your results. It provides a standardized and unbiased way to collect and analyze data, leading to more accurate insights and informed decision-making. For further information check out