Leaves are an important part of your employees' mental and physical health. It's no surprise that requests for it come regularly. However, the process can get a bit hectic for most HR departments. From emergencies to holidays, HR can easily get swamped with requests for leaves, adding to the pile of the other tasks they already have to contend with.
When dealing with the very important task of paid time off, mistakes and rushing are a no-go, no matter how many requests you receive. Thankfully, leave management isn't as difficult as it was before, thanks to the power of automation. Today, let's talk about the benefits of automating your leave management process.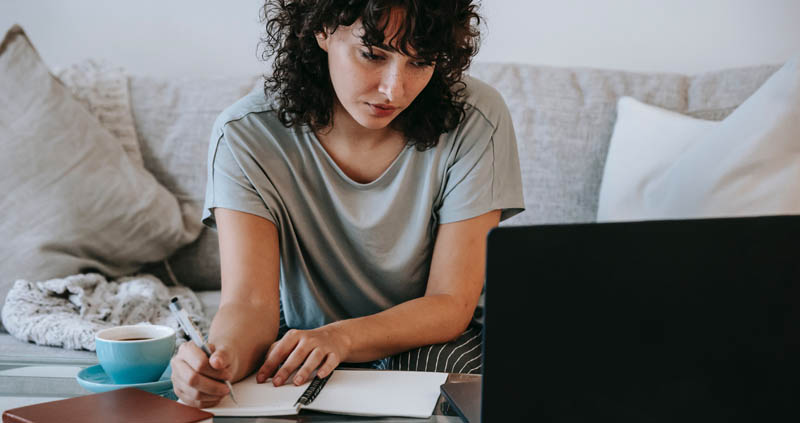 Transparency
One of the struggles in the leave management process is accusations that the HR department is picking favorites, which are true or not, is the result of a lack of transparency. In an automated HR management system, it's very easy to verify the reasons for why their leave is currently denied, and why others are approved.
Automating all the data also means it's much easier to review past requests for leaves and see if there are any workers who are overusing their leaves, or alternatively, not using them enough. It's important for HR to strike a balance between the regular recommendation of leaves and not abusing them.
Lessens Workload
HR teams are already swamped with a plethora of other important tasks on a daily basis. Conflict resolutions, hiring new recruits, and payroll management leave little breathing room for the leave management. By automating your leave management, your HR team can now focus on high priority tasks without worrying about a huge workload at the end.
Additionally, an automated workflow is much easier to train employees on than manual processes. Oftentimes, a simple tutorial video is enough for them to get the basics of what they need to do, which leaves your senior members free to go back to their tasks. By minimizing the amount of work overall, you also reduce the need for lengthy training sessions.
Cost-Efficient
An automated system makes leave management for your remote team much faster, and therefore, much cheaper. Leave tracking software allows your organization to streamline the entire process, saving costs on both labor and time spent tracking.
When your HR team doesn't have to worry about leave management as much as before, they can get more important tasks accomplished faster. In addition to these benefits, most leave management software is cheaper to set up than training more employees. Oftentimes all you need is either a moderate subscription fee or a one-time lifetime payment.
Employee Satisfaction
Most employees apply for leaves well in advance so they don't have to wait for a long period to get approved. Unfortunately, if an emergency happens or a sudden opportunity arises for a good vacation, some employees would like their leaves approved ASAP. While there are policies in place to prevent sudden leaves, these might actually affect employee morale. To improve job satisfaction, streamlining the management process is a must.
Automating leaves means processing them won't take nearly as long as manual processes would. If your employees know they can apply for leaves and get approval fast, then they'll be more motivated and focused to work. If they had a pending approval for a leave that took, say, two weeks, and suddenly got denied, it would very likely affect their workflow and morale.
Error Reduction
Errors are inevitable when dealing with such a huge workload. In a manual process, a single mistake can mean another few hours of rectifying it and double-checking to see if anybody else was mistakenly approved or denied. Automation makes checking for errors so much easier.
By instantly gathering data as they are inputted, good automation software can bring up all leave records. HR teams are now capable of observing patterns, and combing for errors with a few clicks. While errors will still happen, they are much easier to reverse on the software than if it was done manually.
Real-Time Management
When an employee applies for leave, it usually involves a lengthy process involving paperwork and talking with HR for common questions. With automated leave management software, your HR team can simply provide a template to employees that they can fill out. Once that's done, the software quickly brings it to the HR team's attention for a quick review.
The reduction of pointless and inefficient bureaucratic processes significantly lowers workplace stress for both employees and the HR team. Inquiries about their status, mass approvals, all of this is possible through automation.
Conclusion
Leaves, while not the highest priority tasks in a workplace, are a crucial part of the upkeep of employee morale. Ensuring that leaves are processed quickly and efficiently makes your HR team better, and your employees happier. Automation is the future, and getting it integrated into every facet of your business is a must.