Running a company might be quite hard, but this is one of the best ways to make a living and survive in this cruel business world. Moreover, being a business owner is definitely better than being an employee, but just because you're running a business doesn't mean that you should ignore your staff's wishes and ideas. This is true whether we're talking about their personal issues or different work-related problems, so don't forget to make them feel safe and protected whenever they're talking to you. You should also try to help them grow as people and employees, reaching new levels, learning new things, and developing their skills. This will benefit your company too, especially if you know how to inspire and encourage them to learn as many different things as possible. So, if you're dealing with this issue as well, but you're not sure how to make it all work for you, here are a few reasons why learning and development are two very important things for your staff and your business as well.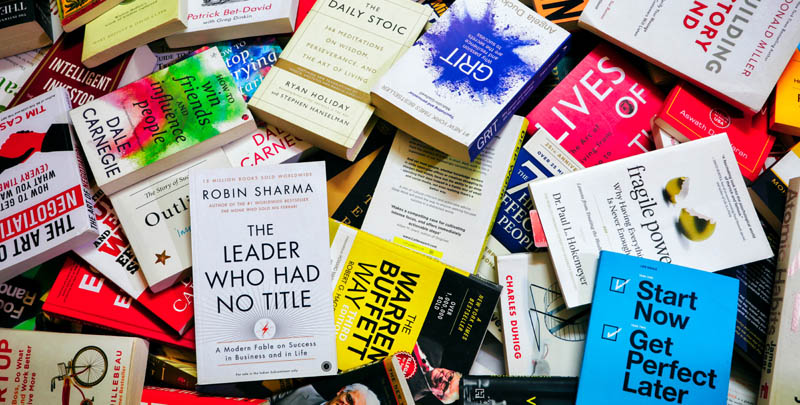 Photo by Shiromani Kant on Unsplash
Giving them a career boost
No matter what you do, where you're located, and how big your company is, the chances are that your office space is full of people who are determined to do something good with their lives and their time. Not all of them are as motivated as you'd like them to be, but at least some of them are hoping to do something great for their future career and life, which is why they're hoping to take their careers to the next level after a while.
Boosting your career is a long and hard process that might take a while to complete, but the fact is that this is the only way for you to continue growing as a business professional and a hard-working employee. With
so many different ideas out there
, you need to remember that your education is crucial in this aspect, so don't be afraid to continue learning things even though you're not 15 anymore. Lifelong learning is a great way to make all your dreams come true, so start figuring out ways to boost your career using learning right now!
Becoming business owners themselves
Even if you're completely happy with your job at the moment, this has nothing to do with how you're going to feel about it in a year, two, or five. This is why lots of people switch from employees to employers whenever they feel like making a change, but you can't do this if you lack the proper knowledge and skills that will enable you to make this transition.
The only way to turn your ideas into reality is to figure out the skills you're going to need, and then start acquiring them right now! Business administration is something you'll definitely need, so getting a respectable
online mba degree
might be a great way to start this process because it will give you everything you need - and even more! - and you'll be able to do it all from your home. Also, think about learning a new language and perfecting your communication skills too.
Helping you make decisions
Another reason why you should encourage your staff to keep learning new stuff is the process of making decisions in your company. Unless you're one of those people who love to do everything on their own and get their own way no matter what's going on, you might be interested in letting your employees help you make a few decisions now and then.
And if you want to do that, you need to make sure that your employees know what's going on and how they can help you solve your problems. They need to learn more about running a business, handling finances, and hiring new people, and then they'll become valuable when it comes to doing something good for your company and everyone involved.
Improving their mental health
In the end, you should always keep your staff's mental health in mind as well because this is a huge part of their lives and something that's going to determine whether they're able to bring their A-game to the office or not. This is why their mental health should be your top priority, and one of the ways to do that is by encouraging your staff to boost their knowledge and upgrade their skills.
It doesn't matter what they do and which skills they decide to improve - as long as they're always developing and growing, they'll feel better than ever. And if you're there to encourage them to do that, you'll show them that you care for them and their growth and that's something they'll appreciate, which makes this a win-win scenario for everyone involved!
Learning new things and developing new skills won't just make your employees happier and more satisfied, but it's also going to make them more motivated and inspired, and that's what all business owners are hoping for, so start this process right now!