Finding a job isn't easy. Although there are plenty of job openings everywhere in the world, finding a job doesn't seem to go as smoothly as it may sound. Moreover, people want a good job that provides stability and security aside from a good salary.
Not only that, but a suitable work environment and work conditions are also very desirable. After all, if you're supposed to work for the majority of your life, why not do something that you'll actually enjoy? However, the more preferences people have, the more difficult it becomes to find an ideal job.
The competition seems to be strong, and companies tend to be picky. Still, there are plenty of things you can do to make your search more seamless and efficient. Creating a personal website, for example, is one of them.
The fact of the matter is that you will need every advantage you can get your hands on, so why not promote yourself the best way possible? With that in mind, here are a few reasons why every job seeker should have a personal website.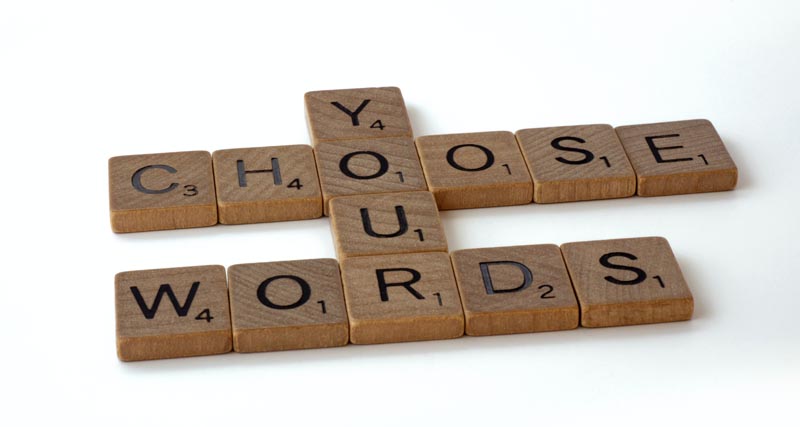 1. Show employers who you are

A personal website is an opportunity very few job seekers actually utilize. The majority of job seekers rely on a resume and a follow-up letter to impress employers, but very few employers actually read those in full.
On the other hand, a personal website gives you the creative and innovative freedom to express yourself in a way that's just not possible to do in a resume or a letter, for that matter. A link to your personal website will show a glimpse into your personality and who you are so that employers can see for themselves just whom they are dealing with.
You can design your website in a way that will speak on your behalf and allow employers to decide whether or not they want to interview you or not. This will vastly boost your odds of scoring an ideal job, as well as increase your chances of truly impressing employers.
2. Boost your visibility

It's no secret that a lot of employers will research potential candidates online. Your very own website with your name in the domain will increase your visibility tenfold. The fact that you have your own website and that you've basically created a personal brand for yourself will show employers that you take your career seriously and that you're making an extra effort to succeed.
Therefore, a well-designed and
creative personal website
can be your most powerful marketing tool in an ever-growing job-seeking market. Furthermore, this also allows you to control what people will find when they look you up online.
If an employer researches your name and they stumble upon your website, it sends a clear message about how well-equipped you are. Employers do like resourceful and ambitious people who are willing to go that extra mile to get what they want.

3. Tell your story

As mentioned before, a personal website allows you to express yourself in a creative and innovative way. But that's not all. Your website allows you to tell your story the way you want it to. If you've ever been on an interview, you know that employers like to ask questions, such as what do you do, who you are, where do you come from, and so on, all the time.
People usually freeze up here and just provide plain information. Your website, however, allows you to tell everything you want to tell and control the amount of information you give. You can give just enough information to keep things interesting.
In addition, your website can also be
your portfolio
. Don't hesitate to portray your skills and what you can do. After all, that's what employers are most interested in. Therefore, give them what they want and turn your website into an effective sales pitch.
4. Be professional

Creating a personal website should be taken seriously. You want to express yourself, but you also want to remain professional at the same time. Your website is, after all, a tool to help you find a great job, so make sure it will do what it's supposed to do.
If your website is not up to the task, potential employers will not appreciate it enough. So, when and if you decide to create a personal website, here are few things you should consider:

Create a focus for your website
Include contact information
Include your biography
Don't overdo it with information
Portray your skills and abilities
Include samples of your previous work
Add your resume
Start a blog to expand your portfolio
As you may already know, your website is an ongoing project, so you have to ensure it's up to date so that it will continue to help you in your job-seeking endeavor. If all these activities seem too much to handle and you have some money to spare, maybe hiring a
web development company
is the best option for you.
Final Words

A personal website may seem like a waste of both time and money, especially when you're unemployed. However, you need every advantage that will help you find a great job, and a personal website is, in fact, an advantage that can help you out immensely.