4Cs Blog: Happy Employees = Happy Customers
---
Posted by Insightlink on 03/04/21

Must-have Productivity Tools for Remote Workers
Remote working comes with a distinct set of challenges which if not tackled can hamper your productivity. When you work from home, you need tools that will ease communication with your colleagues or clients, tools to track your work progress, store and enable you to share large data, and help you brainstorm. Such tools will ensure you master and synchronize your work so that you have a significant output. Below are four must-have tools when you are working remotely: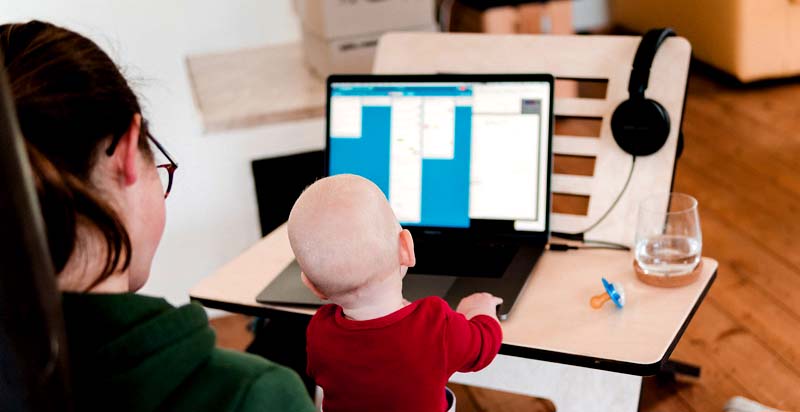 Image by Standsome from Pixabay
Read full post
---
Posted by Insightlink on 02/18/21

Human Resource Management During a Pandemic
The COVID-19 pandemic caused an almost-immediate change in how companies of all sorts conducted their respective business. One of the most common changes made was allowing employees to work remotely, as many states and municipalities released strict stay-at-home orders for anyone not deemed an essential worker.
Though no parts of a given business were particularly thrilled about the changes, Human resource management departments may have got the shortest straw relative to the moves from brick-and-mortar offices to the remote work world.
Read full post
---
Posted by Insightlink on 02/18/21

Business Travel Tips for Frequent Corporate Travelers
Being a part of the 21st-century business world means having to travel frequently and visit destinations that are quite far from your home. Doing that isn't easy, no matter how old you are and what you do, but we're all becoming corporate travelers in one way or another and there's nothing we can do about it. What we can, however, do is make this entire process a bit easier, quicker, and more enjoyable, especially if you're on the road all the time. So, for all those frequent corporate travelers out there, here are some of the handiest and most useful tips you need to look into.
Read full post
---
Posted by Insightlink on 02/16/21

Why Your Employees' Financial Problems Are Your Problems
While most organizations understand that wellness programs lead to more engaged and productive employees, forward-thinking ones understand that financial wellness must also be considered as part of the package, especially in the middle of a pandemic. Financial wellness is a crucial part of mental and emotional health, and the reality is that lots of people are currently worried about their finances.
A National Endowment for Financial Education study found that 75% of Americans
who belong to low- and middle-income households have grown more concerned about their finances since COVID-19 hit, leading them to dip into their retirement and savings funds or incurring debt from loans—even households with emergency cushions have felt the brunt of the pandemic. The pandemic has exacerbated financial stress for many Americans, and this negatively affects their work performance and overall well-being.
Read full post
---
Posted by Insightlink on 02/08/21

How to Write an Inspiring Remote Team Vision Statement
When you're in charge of managing a team, you need to get ready to face various challenges. From team motivation to mutual trust, everyone needs to work hard to establish balance and regular workflow. But, when it's a remote team, and people are physically away from each other, things can get even harder to manage. That's why you need to walk the extra mile to make your team stronger and more collaborative. One of the essential steps you should take is to write an inspiring team vision statement.
Writing a remote team vision statement can be tricky, but you can do it with the right guidance. Below, you'll find the tips and tricks that will help you nail this assignment. Let's take a closer look.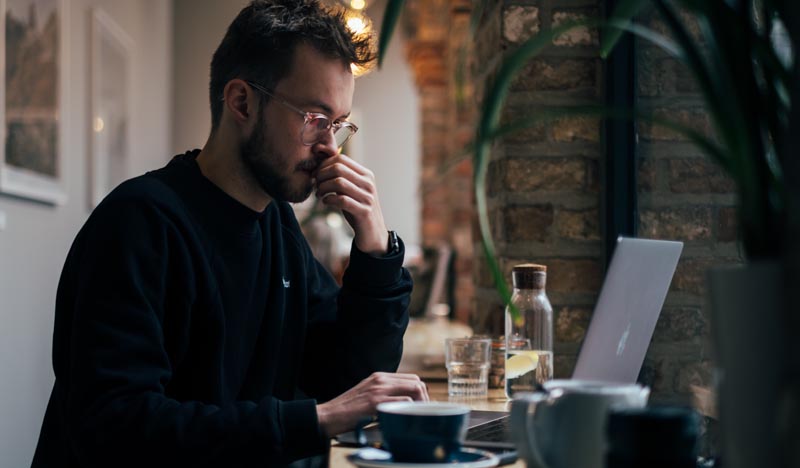 Read full post
---
Posted by Insightlink on 02/03/21

Administering The Payroll Process Smoothly
One of the essential parts of any company is the people who work in it. The work team is the differentiating value of a business organization, as it has the skills and knowledge necessary for companies to meet the proposed objectives and plans. There are several factors that must be taken into account before hiring staff. One of them is payroll. In simple words, payroll is the financial record of your employee's wages, bonuses, and deductions.
Read full post