4Cs Blog: Happy Employees = Happy Customers
---
Posted by Insightlink on 01/06/21

Top 2 Ways To Improve Your Businesses Productivity Through Communication
When you think of ways to increase profits at your business, you brainstorm ways to manufacture and sell your products more cheaply and quickly. However, one of the best ways to drive up your efficiency is to focus on communication. Use these two tips to rethink the way you work with your employees.
Read full post
---
Posted by Insightlink on 12/14/20

How Is Visibility of Employees Essential for Their Engagement?
To some people, visibility in public is like a natural trait. They seem like they know everyone, knowing everybody's names and small details about their personal life. Others tend to keep in the background and work diligently. They may feel uneasy or even frightened when they need to appear in the spotlight. There are many different explanations for these differences – personality type, cultural background, personal experience. What they have in common is that they all need to be acknowledged by their coworkers and managers.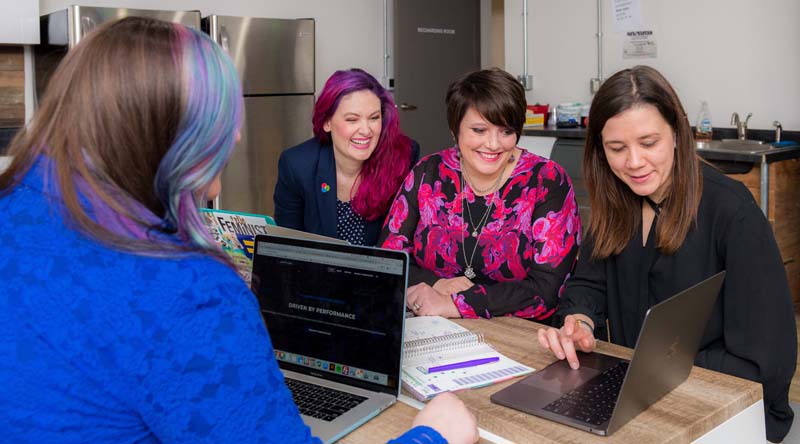 Read full post
---
Posted by Insightlink on 11/30/20

How to Create Remote Working Culture That Drives Performance
There's no denying that remote working has its perks, especially in 2020, and the
COVID-19 crisis
we all face. However, remote work has been known to make people feel isolated, unappreciated, and lonely despite its advantages.
According to
Business 2 Community
, over the last five years, the number of remote workers has grown by 44%. In addition, 46% of managers actively check in on their remote staff to check on their progress and wellbeing, contributing to a culture of performance.
But how can we establish a well-rounded remote workflow which will
make employees happy
and ensure that projects are done on time without burnout? Let's take a look at the upside of creating a performance-driven remote work culture, as well as the practical ways to do so in 2020.
Read full post
---
Posted by Insightlink on 11/23/20

Top 10 Essential Skills Every HR Professional Needs To Succeed
In order to be a successful HR professional, you need to develop a varied set of skills. From conflict resolution to motivating staff, effective communication to high-quality presentation skills, here are the top 10 skills you need to develop in order to succeed as an HR professional.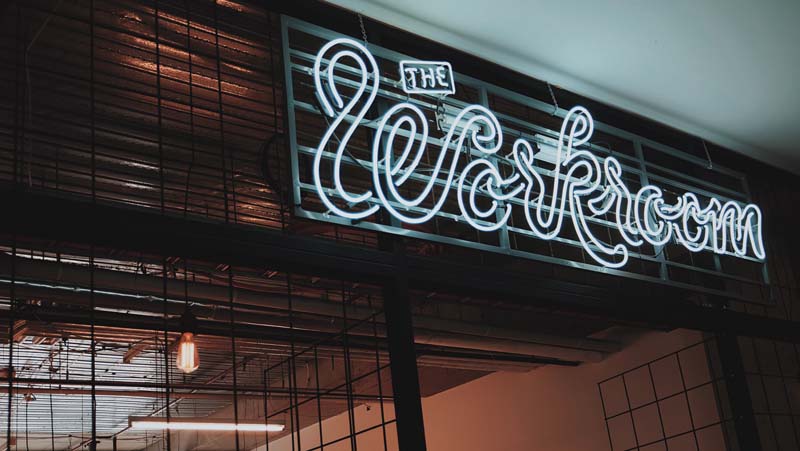 Photo by Geraldine Lewa on Unsplash
Read full post
---
Posted by Insightlink on 11/17/20

Digitalization and Agility Trends: How to Prepare Your Organization for a Digital Future
With the growing impact of automation, artificial intelligence, and Industry 4.0, digital transformation is imperative for most organizations. It penetrates almost every dimension of modern business, from its digital environment to company culture. To stay competitive in a hypercompetitive market, companies need to focus on building a workforce of the future.
Here is how to prepare your organization for its digital future.
Read full post
---
Posted by Insightlink on 11/12/20

7 Rules To Know On Time Tracking
Tracking employee time should be plain and simple, right? However, things can go wrong, if any of the following happens:
An employee makes a mistake on their timesheets
An employee decides to cheat the system by purposefully putting in the wrong number of hours
A manager makes a mistake when verifying employee hours
So, how do you ensure that time tracking is at its most accurate at ALL TIMES?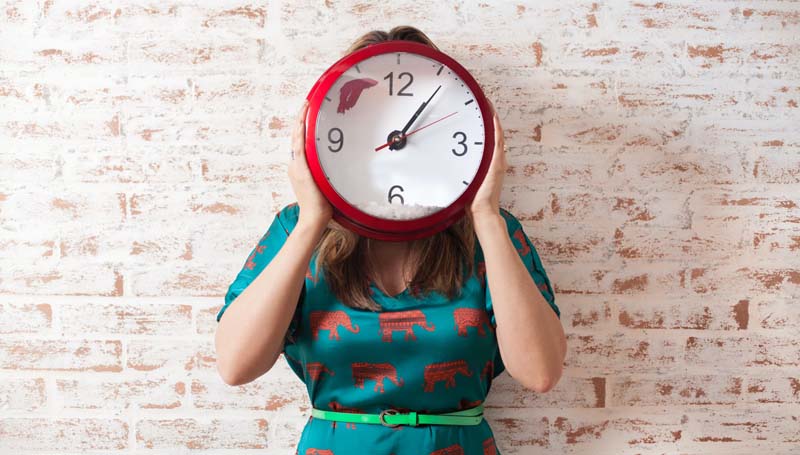 Read full post