When you think of ways to increase profits at your business, you brainstorm ways to manufacture and sell your products more cheaply and quickly. However, one of the best ways to drive up your efficiency is to focus on communication. Use these two tips to rethink the way you work with your employees.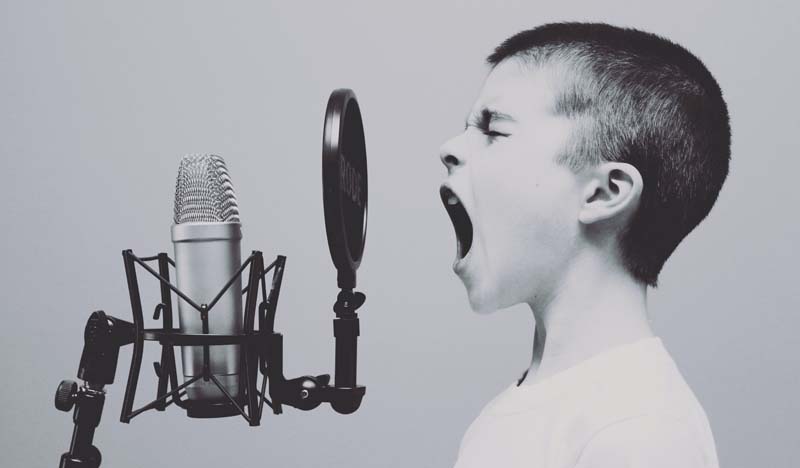 Photo by Jason Rosewell on Unsplash
1. Try New Technological Solutions
The world of technology changes rapidly. Tools that were once indispensable and innovative are now becoming obsolete, such as fax machines. Today, these are your main communication tools remain:
Phones
Email
Social media
However, the ways that you group these tools are constantly evolving. For example, investing in unified communications as a service allows you to receive many of these tools from the same company. That way, you don't have to switch from platform to platform when you want to turn a phone call with one employee into a videoconference with your whole staff. If you're wondering about the average UCaaS cost, don't panic. Your bill is based on how much you use each application, so if you never use a tool, you don't pay for it. When you move to a UCaaS service, you frequently must buy a new phone system and upgrade your bandwidth, but these are costs that your growing company would accrue anyway.
Another way to take advantage of technological solutions is to use your existing technology in a new way. Most services come with features that users don't fully exploit. You have a Facebook account for your business, but you probably don't use the Messenger function to run customer service or chat with vendors. Consider taking classes or tuning into webinars sponsored by your tools' companies so that you get the most out of your investment.
2. Focus on Interpersonal Skills
Having the right communication technology and using it properly increases your productivity dramatically, but you also need to think about your personal communicative skills. If you're very shy and bad at public speaking, your employees may perceive you as an ineffective leader, even though there are many types of successful leadership. On the other hand, if you're very confident and tend to speak loudly and harshly, your employees see you as controlling and become afraid of you. Learn to balance these skills by taking a public speaking class or working with your human resources department on your presentation.
Consider, too, whether your communication with employees is appropriate. The following behaviors are never acceptable in the workplace:
Jokes based on race, gender, or sexual orientation
Profanity, especially when based on bodily functions or sexual intercourse
Discrimination
Sexual harassment or assault
If you're not sure whether your behavior is veering towards being inappropriate in any of these areas, or if you're not sure what they mean, talk to your HR representatives immediately. Think about participating in diversity training or holding an anti-bias day at your business.
Sometimes, the way that you and your employees communicate is what's holding your business back from greater success. Use these suggestions to evaluate your performance and make resolutions for improving your communication services.