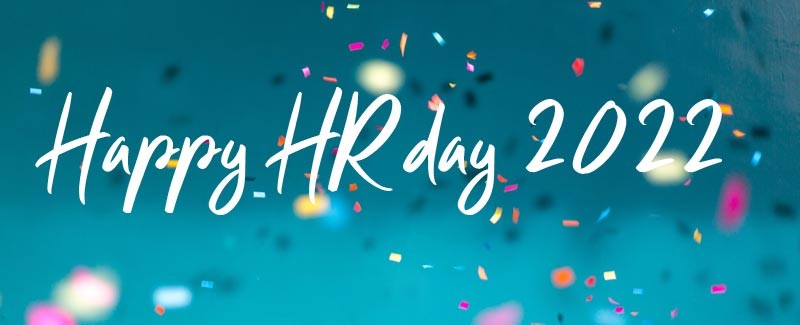 There's no question that the last 2 years have been an enormous undertaking for HR professionals worldwide. Whether is was the Covid-19 pandemic, shutdowns, lockdowns, juggling mask and vaccine mandates, navigating the rules of a new work from home (WFH) revolution, the "Great Resignation", or simply Zoom meeting burnout (yes, it's a thing) life in HR has been both a rollercoaster and a challenge.
It's been our great good fortune for the past 25 years to have worked with a wide array of HR professionals around the globe providing help and guidance in the never-ending (it seems) quest to get their arms around the ongoing global employee engagement problem, and the events of the past 2 years haven't made this job any easier. But together, we have risen to the challenge and we will continue to work hand-in-hand with our HR partners to improve and enhance what we call the 4Cs of Employee Satisfaction. Communication, Culture, Committment and Compensation.
So today on May 20th, 2022 we recognize the profession, the work that you all do and the positive contributions you make for individuals and organizations. #InternationalHRDay provides an opportunity to salute HR and people practices at an individual, company, national and international level.
Lets all take a moment to recognize all the hardworking HR professionals who make a difference! #InternationalHRDay