Information technology, or HIT as it is also known, has many advantages in the healthcare industry.
IT firstly makes it possible for medical professionals to save and access information about a patient's medical records. Additionally, it improves the dissemination of patient data in a clear and accessible style. It consequently lessens the possibility of pharmaceutical errors. Last but not least, it facilitates the retrieval of patient data from a database without needing new health tests.
Utilizing medical technology tools helps to protect patient safety. The first are medication warnings, flags and reminders, reports on consultations and diagnoses, and the more straightforward accessibility of patient data. Alerts might support someone in following prescribed treatments and regimens. Additionally, electronic data recording can promote consistency in practice across all medical professionals. According to prior research, using an electronic health record can enhance care for common illnesses.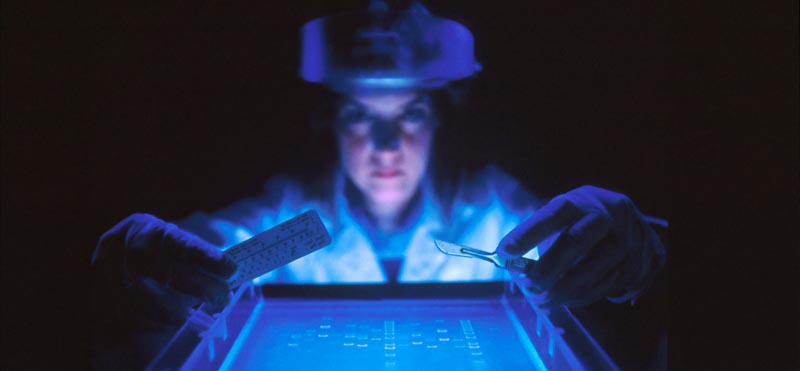 Technology in medicine
Technology in healthcare
is not a recent development. From the most serious medical cases to the most straightforward ones, like breaking a bone, we use medical technology. Technology is constantly advancing, from plaster to robotic surgery. Still, the patient is the primary consideration underlying all medical techniques. Some techniques that have helped health professionals are:
3-D printing: 3-D printing has been used for a while in a variety of industries. In terms of medicine, it develops implants or even surgical joints. It is also frequently used in prosthetics since it may provide perfectly matched limbs that provide more comfort and mobility.
Artificial organs: Similar to 3-D printing, but for real, functional organs that the patient's immune system won't reject. An emerging field in healthcare technology known as bio-printing has the potential to rescue millions of patients annually.
Robotic surgery: Enhances a surgeon's control, accuracy, and flexibility to perform procedures on a patient as minimally invasively as possible. It has made it possible to make some operations simpler or even more practicable.
These technologies have allowed healthcare professionals to provide better and more efficient medical treatment to patients. From creating perfectly matched prosthetics to conducting minimally invasive surgeries, technology in healthcare continues to evolve and improve patient outcomes. It is important to note that while technology is a critical aspect of modern medicine, the patient remains the primary consideration in all medical techniques.
Telehealth
Telehealth is a rapidly developing industry that enables people to get medical care via electronic devices. Patients who need diagnostic or medical advice can quickly get in touch with their doctor. There are also several online platforms that offer
prescribing information
for medicaments, which can help with correctly identifying medication and makes prescription easiest for healthcare professionals.
Additionally, telehealth enables medical professionals to monitor patients closely. Patients can complete forms regarding their physical condition and email them to their healthcare professionals via telehealth apps. Some gadgets, such as smartwatches, also enable doctors to remotely monitor a patient's heart rate. By using telehealth computer systems and specialized video technology, healthcare professionals that deal with patients directly, benefit from simple remote access to medical records.
Wearable Health Technology
Healthcare professionals
are using wearable gadgets increasingly frequently as they treat patients. To help patients better monitor their health, support at-home activities like physical therapy, and provide precise readings and measurements remotely, some wearable gadgets are sent home with patients. Wearable technology is typically made to continuously monitor bodily functions, biochemical activity, and physiological features of people. The equipment might be data-driven and made to record a patient's vital signs, such as blood pressure, heart rate, blood oxygen saturation, and body temperature.
Conclusion
In conclusion, technology has had a significant impact on the healthcare industry, providing multiple advantages to both patients and health professionals. Information technology facilitates access to and sharing of patient information improves patient safety and reduces the likelihood of errors. Medical technology, such as 3-D printing, artificial organs, and robotic surgery, has made treatment more effective and efficient. Telehealth has made it easier for patients to receive medical care from a distance, and wearable health technology has allowed doctors to closely monitor patients and provide assistance with at-home activities. Overall, technology has transformed healthcare delivery and greatly improved patient outcomes. It is critical that these technologies be used with the patient's well-being as the primary consideration.