Every new advent in technology makes the world grow more and more connected. With the implementation of a variety of human resources information systems over the past few years, it is expected that payroll processes will also experience changes in the years to come.

Since payroll is a vital part of every business, understanding its advancements and introducing them into your business is extremely important. An overhaul of traditional, manual payroll processing will not only ensure a decline of outsourced payroll but also help retrieve accurate KPIs and metrics that you can use and even add to your CV if need be.


Adopting new payroll software will also guarantee that companies can attract the right talent and make reporting and sharing information between HR and employees simpler and more efficient. Therefore, you should consider leveraging the latest HRIS trends in order to pave the way for payroll resolutions that will profit your business.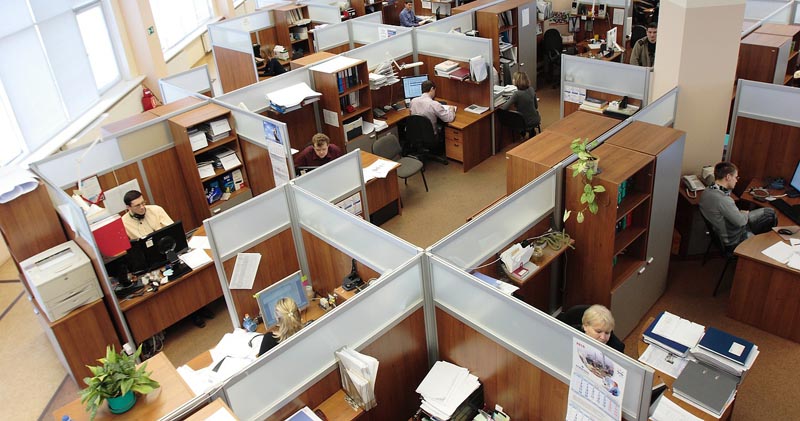 Image by David Mark from Pixabay
What's to Be Expected in the Future of Payroll?

Smooth, Advanced Integrations of HR Technology

Although unified platforms help unite disparate systems, advanced integrations get the job done. Disrupting a business's current ecosystem can be monumentally expensive and messy. For instance, payroll maintains corresponding pay and time data while HRMS houses all employee data.

By putting together these systems, your business will be able to connect pay and time to employees and use these elements to manage engagement, performance, and productivity. This offers HR tactical benefits such as controlling liabilities and time-off policies. Cloud software also plays a significant role in sending data to both local and global systems within payroll and HR.
Introduction of Platform-Based Records System

Due to remote employees, the surge of globalization, and satellite offices, among other factors that present some complexity, companies find themselves relying on different outsourced solutions to handle local payroll and with limited success. By taking a platform approach, global payroll leaders can own a single source for compliance, time, and pay all in one place.

In a platform setting, scaling falls seamlessly into place, which makes managing factors that affect payroll such as changing legislation, mergers, political unrest, and adding new territories a lot more agile.

Remote and Mobile Workforce

Businesses have begun acknowledging the massive influx of skilled remote workers for the significant percentage of the workforce they represent and contending with the distinct lack of visibility, interaction, and control they introduce into the workplace. Modern, advanced user interfaces and non-intrusive data capture not only support accuracy but include solutions that enable remote workers to positively impact the business's outcome while aggregating all files and data within the same secure system.
Enhanced Compliance

Failure to maintain compliance has been the main reason companies lose millions of dollars due to overtime blunders and costly violations in payroll systems. Sometimes, these risks go beyond financial repercussions and negatively impact the company's reputation, causing a strained relationship between management and workers.

By moving away from stifling payroll and seeking access to automated compliance, businesses will be able to have comprehensive, complex, and up-to-date solutions even as laws evolve. This includes the incorporation of a thorough pay rule engine that supports labor compliance regardless of the circumstances.

Embracing Artificial Intelligence in the Business Industry

With the continued normalization of intelligent workflow, biometrics, and smart validations, businesses can now leverage cutting-edge, AI-powered cloud technologies for pay calculation and obstructive time tracking. AI's facial identification feature eradicates the need for passwords, ID badges, and waiting in line to sign in.

AI's fast and straightforward features also offer intelligent business processes that teams can use to automate approval and payroll processes per their unique needs. This doesn't even begin to scratch the surface of what wonders AI can introduce to payroll.

Is Your Business Ready To Adopt Payroll Technology?

New payment methods and technologies to improve payroll are on the rise. Taking the risk of investing and implementing new technology is necessary to ensure business continuity in this digitized era. As regulations change and payment becomes automated, automated payroll processes will continue to become increasingly essential to your business.