The work culture today around the world is very different than a decade ago. And the work culture we know today is slowly changing too. Remote work is becoming a new normal and data-driven strategies are being applied to people operations. This change is driven by technology, employee behavior, and expected business outcomes. Considering this change, HR leaders will need to develop new skills to excel in their role.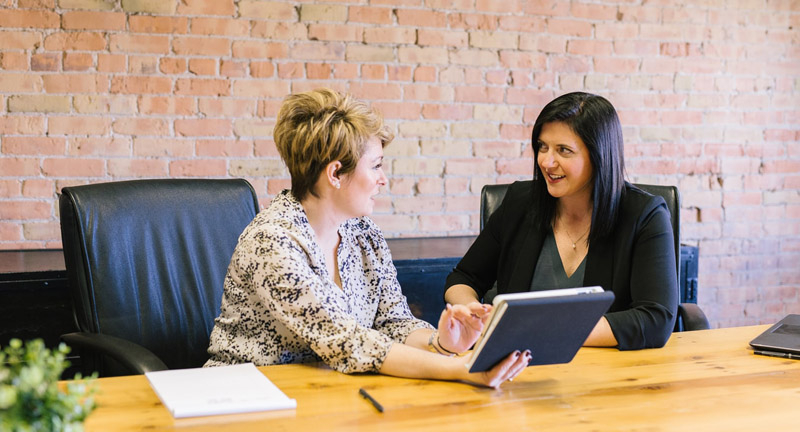 Photo by Amy Hirschi on Unsplash
Ability to learn fast

The
HR tech
industry is estimated to be worth $400 billion and includes over 24,000 HR software tools. AI, chatbots, blockchain, automation, and other emerging technologies are rapidly transforming the HR tech ecosystem. It's unclear whether these technologies will benefit people's operations. It is essential for leaders to see through and separate the wheat from the chaff. It is imperative for leaders to harness technology to execute people's strategy and now is a vital skill for leaders. Small and mid-sized organizations where HR teams have lean teams without dedicated HR analysts.
To excel in an HR career, professionals will need proficiency in technology and the ability to learn about new tools and practices should be a top priority.
Business and data acumen
The growing complexity of modern business and the expectation that HR leaders are strategic advisers to the CEO requires
HR professionals
to have deeper business and operational knowledge. Effective HR leaders need a strong understanding of their organizations' business model. An equally strong and comprehensive understanding of competition and market dynamics and how these impact hiring, performance, and diversity and inclusion is required.

In recent years, the focus on data has increased. According to the HROS report, "people analytics" is expected to have the highest impact among HR professionals. Nearly half of the organizations are expected to invest in people analytics software in the next three years. HR leaders will have access to recruitment, retention, performance, employee satisfaction, and more. What matters now is how leaders use this data to drive their people strategy.
Creativity


Employer branding is an increasingly imperative task for HR professionals. Shaping the perception of prospective applicants is an added responsibility of HR professionals. They are expected to coordinate with marketing teams, participate in branding activities, and ensure people's narrative supports customer branding. As a result, HR professionals who can think creatively will push HR in the future. HR professionals are now expected to understand social media and digital engagement and think of messages that will attract the right talent.
Storytelling


All effective leaders who manage
employees
need great communication skills. HR leaders aren't an exception. Human resource function is gradually becoming a public-facing function. This requires HR leaders to be articulate and present their employer's value proposition to prospective hires. The ability to connect with a wide range of people and future employees is the key to success in this role. HR leaders who can inspire their workforce and drive them to achieve the company's mission will make good leaders in the future.
By no means, this is a comprehensive list of skills required to succeed as an HR leader and propel in their organization in the future. Empathy, compassion, emotional intelligence, and a deep understanding of diversity and inclusion are also vital to the new role of
human resource leaders.
What's important now is to bring new companies forward into the future. Great leadership is essential to the development of organizations.