Every business depends on something to keep things running — employees. However, finding quality employees isn't always easy. Not only can it be frustrating, it can be detrimental to the overall success of a business if the process is too lengthy or you're not successful in your search. If you're in a position similar to this one, keep in mind there are some very effective ways to find and secure great employees. Read on for some approaches you can take as you continue on in your search.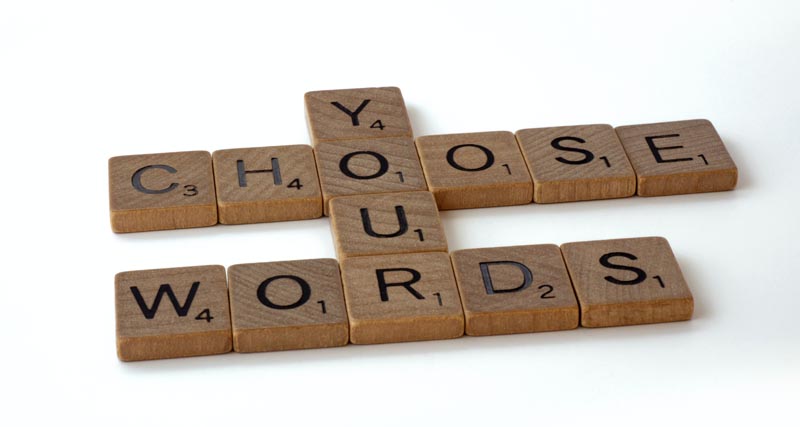 Utilize Services That Specialize in Locating and Placing Quality Employees
It can often feel as though finding the right employee for the job is just like finding a needle in a haystack. Not only can the process of hiring employees be extremely time-consuming, the trial and error part of it can be very costly. These two things combined can seriously set a business back rather than move it forward. That's the last thing you want, right?
Fortunately, there's no reason to go through the hiring process alone. Partnering with professional agencies who specialize in employee locating and placement, such as recruitment agencies Boston, will allow you to focus more on your business and less on the recruitment and hiring process. How's that for convenient?
In addition to working with an agency, take advantage of larger online platforms to communicate your employment needs as well. In a world of social and digital media, online platforms are a wonderful way to reach potential employees. While this typically means more time spent on the hiring process, having access to professional profiles helps to narrow down the candidate pool right from the start.
Don't Ever Stop Networking
In today's mostly digital age, it's common for people to favor screens over in-person contact. While this can undoubtedly be more convenient, it can also be detrimental. There's something to be said about the value of face-to-face communication.
Not only does meeting in person with candidates give access to the big picture, it's a way to get a feel for the personality traits and overall energy each person possesses. Personal connections tend to foster deeper trust and a greater sense of teamwork and accountability as well.
Finding quality employees can be a challenge, but it's not impossible. By utilizing the best resources available and being proactive in your search, chances are you'll have a wonderful staff built up in no time.