In order to be a successful HR professional, you need to develop a varied set of skills. From conflict resolution to motivating staff, effective communication to high-quality presentation skills, here are the top 10 skills you need to develop in order to succeed as an HR professional.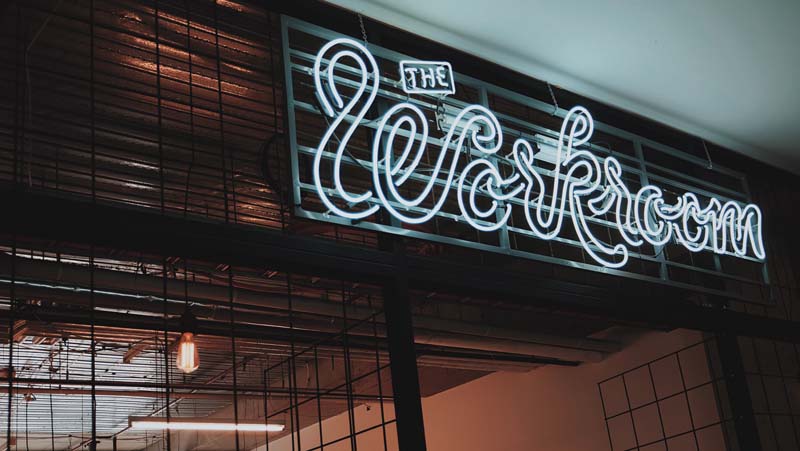 Photo by Geraldine Lewa on Unsplash
1. Effective Communication Skills
You will need to communicate effectively with different audiences throughout the day. It's essential that your written and oral communication skills are equally strong. You should ensure that your tone is professional at all times and that you can clearly and concisely explain your point.
2. Ability To Multitask

On an average day you will likely need to deal with multiple types of requests, from hiring new staff to managing an employee's complaint. As such, you need to able to quickly adapt to the business' shifting needs and priorities and ensure that you handle the tasks efficiently without becoming overwhelmed.
3. Continuous Learning

A strong educational background will help you to acquire the essential skills you will need to work in HR. However, as well as a bachelor's and master's degree, you will need to be willing to become a lifelong learner. Remaining up-to-date with the latest trends, developments, technology and best practices will provide you with a set of tools which you can use to continuously improve your working practices.

4. Excellent Organizational Skills

Digital tools provide some organizational support for HR professionals. However, in order to complete all the work successfully and effectively juggle the different types of tasks that are required of your role, excellent organizational skills are a must.

5. Excellent Presentation Skills

Part of your role will require you to deliver training or presentations to employees.
"It's essential that you hone your presentation skills to ensure that you are able to capture and maintain your audience's attention throughout. Make sure that your material is presented in a manner which is clear and easy to understand. Finally, check for any typos or grammatical mistakes," says Louis Moorehead, a business writer at
State Of Writing
and
Custom Writing Services
.
6. Maintain A Good Sense Of Ethics

An effective HR professional will have the respect and trust of their managers as well as their employees. In order to achieve this, you will need to ensure that you maintain confidentiality, follow the company's policies and ensure that workforce laws are implemented and upheld. For this reason, it is essential that you maintain a good sense of ethics at all times.

7. Conflict Resolution Skills

As an HR professional, you have to utilize your problem-solving and critical thinking skills in order to effectively manage, diffuse and ultimately resolve any conflicts that arise.
"Make sure you gather all the information pertaining to the problem from all parties, clearly identify the problem and offer potential, actionable solutions. You will need to work closely with all parties to negotiate a suitable compromise in order to resolve the problem and ensure that you are able to create a positive working atmosphere," explains Denise Howard, an HR manager at
Write My Essay
and
Academized
.
8. Motivate Others

In order to create a positive workplace culture, you will have to inspire and motivate those around you. Make sure that you understand what motivates your workforce, what makes them feel valued and what will encourage them to continue working with your company.

9. Develop Leadership Skills

It's your job to lead your company, meaning that you have to continuously seek to improve your leadership skills, set a good example and take full responsibility and accountability for your own actions. Aim to guide and lead, whilst allowing managers space to control their own employees and projects.

10. Be Self-Aware

High levels of self-awareness are an essential part of an HR professional's role. You need to be aware of your own strengths and weaknesses, reflect on your practice, leadership style and the impact that these have upon the business and your employees. Most importantly, be reflective and willing to work on your weaknesses.

Conclusion
Ultimately, you need to develop strong communication, organizational and leadership skills, as well as be an inspiring leader who is able to resolve conflicts effectively. By undertaking regular self-reflection and engaging in continuous learning, you will be able to sharpen your skills and ensure that you succeed in guiding and supporting those you work with.