Every organization, big or small, generates data. However, the difference between a company that just generates data and a data-driven organization is that the latter recognizes data as a valuable asset. They go beyond collecting raw data to analyze the data with the sole purpose of gaining insights that can help take the business forward. They analyze the data collected to understand customer behavior, market trends, purchase patterns, and more and use the data to drive growth throughout all aspects of the organization. Organizations that have adopted data-driven models record more profits and productivity as compared to their competitors. Moreover,
about 58% of data-driven organizations
meet their revenue goal with 162% surpassing their revenue goals. These and the following reasons show why organizations are turning to a data-driven way of running things.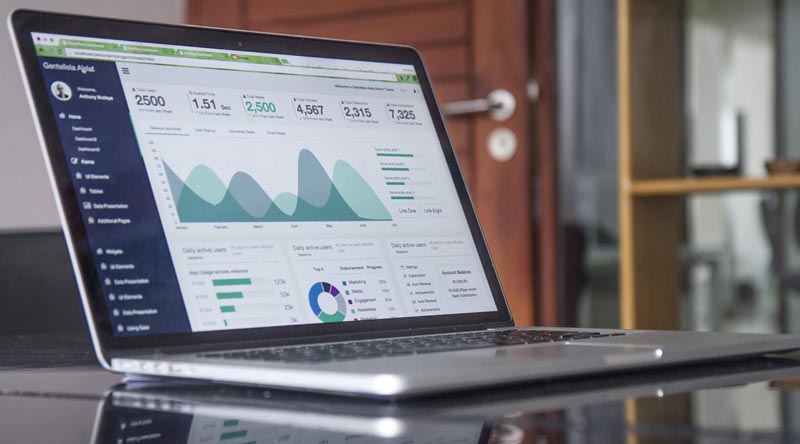 Make data-driven decisions
Decision-making is an integral part of running a business. However, important business decisions need to be made with ultimate care to minimize risk and other negative outcomes. While most organizations make decisions blindly, data-driven organizations take speculation, gut feeling, guesswork and assumptions out of important decisions.
Data generated across different departments
in the organization can be analyzed to provide facts, insights, numbers and trends that aid evidence-based decision-making. This equips stakeholders, shareholders, executives and department heads to make well thought and calculated moves to streamline operations, develop winning strategies to position the business for brand success, and heightened profits.
Improve customer brand experience
In a business world where the buyer has more choices than ever before and is willing to pay more for a great experience, enhancing customer experience is essential. Moreover, one of the places to start is understanding what the customers are saying about a brand and observing customer behavior to gain insights into what they think about their products.
Data-driven companies gather valuable data from customer reviews, customer surveys, social media, and more about their customers. A behavioral dataset known as
intent data
shows what a person or company is interested in. The good thing is that data analysis has been simplified by modern technologies such as graph technologies and machine learning.
With
the use of hypergraphs
and knowledge graphs, data analysts are able to understand data collected from different sources. Knowledge graphs are used to link different objects, concepts, and events so it becomes easier to make sense of the data. For instance, knowledge graphs track customers' consumption behavior and establish a relationship that identifies their preferences. With this knowledge, organizations tailor their offering to meet customer demands and expectations.
Measure business performance
Analyzing past performance data can inform better ways of doing things to achieve different results. Business performance data can reveal how past business decisions, policies, and strategies impacted performance. This helps pick the ones that worked better and brought in more returns so organizations can capitalize on them. Likewise, data-driven organizations get insights into why others failed. This way, they restrategize and improve their policies, processes, and even products to position themselves for future success. For instance, analyzing sales data can reveal a bad product decision or poor performance by the sales team as underlying reasons for slower sales growth. With such insights, organizations identify ways to improve the product and improve employee morale or knowledge to drive better performance.
Identify new and promising business opportunities
Businesses grow by acting on promising business opportunities to increase revenue and profits. Data analysis can help identify such opportunities and provide insights on how to position your business to make the most of these opportunities. For instance, analyzing customer behavior data can help identify what customers are looking for. Data-driven organizations then move in to fill this market gap by offering the product or service, packaged in the way the customers want.
Predict future trends
Past data can be used to predict patterns and trends that are likely to occur in the future. This helps data-driven organizations to be well prepared for any possible crisis in the future. This way, they expedite crisis response to minimize losses and ensure
business continuity
. In addition, it equips and positions these organizations to move in quickly and respond to market changes. Moreover, this helps keep them ahead of the competition.
Conclusion
As competition toughens by the day in the business world, organizations are realizing the importance of data in driving business growth. They are slowly moving from traditional decision-making techniques and relying on data-driven evidence and insights to make better decisions. Additionally, organizations are adopting data-driven models to predict future trends, measure business performance, improve processes and serve customers better among other reasons.