Many companies offer amazing employee benefits, from pay raises and health insurance to mental health days, and that's great. However, the benefits that are sometimes overlooked are those that can help an employee get ahead within the organization, like tuition reimbursement and advancement opportunities. Most employees crave these perks because they want to get ahead and make more money. Encouraging continued education also helps your company because you'll create more ambitious young minds who can help your enterprise get to the next level.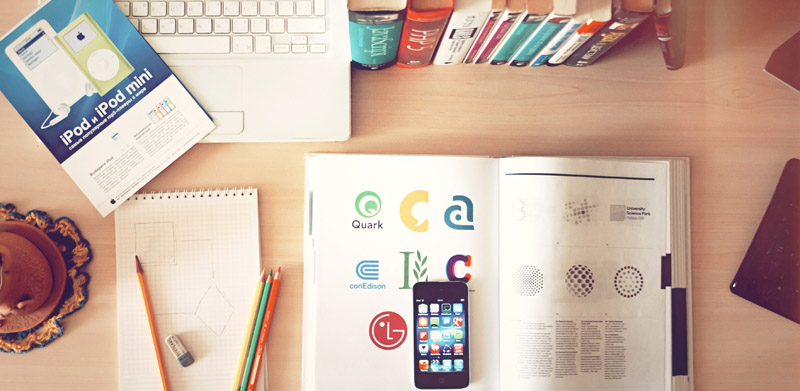 Today, we'll talk about the importance of providing opportunities for continued education at your company and numerous strategies you can try to get your team excited about advancement.
Supplemental Education Helps Employers
The most important reason for incentivizing continued education in your workforce is that encouraging employees to learn and grow can help your company's bottom line. Employees that are able to better themselves will feel a closer connection to the company because you made it happen. Then, they're likely to
be more productive
. They'll be able to do their best work because they'll have the skills to take on more challenges.
Another significant
benefit of continued education for your business
is that your team will be more highly skilled. That means they'll be better at their jobs and more likely to bring big new ideas to your company. Think about it. If one of your employees learns about
financial literacy
, they may come up with cost-cutting measures or better ways of accomplishing tasks so your company saves money. Or, if a marketing employee learns more about web design, they could offer new ways of attracting customers to your online brand.
Employees Appreciate Continued Education
These days, it should be easier to get your staff interested in continued education than ever before, and that's because it's simply what the people want. According to recent studies,
68% of employees say they would stay with their employer if they could upskill
and get the opportunity for promotion. The problem is that the same study showed that 40% of the employees didn't see a clear path to advancement.
While some employees are happy where they are, many more are looking for a chance to excel, and if they don't get it with you, they may go somewhere else. You don't want that hit to your retention numbers.
Teach Them How To Get Ahead
Employers can incentivize their employees to engage in continued education by showing them what they'll earn when they learn new material or pass the test. That could be a pay raise, a new title, or new benefits. Sometimes, that may be the only convincing an employee on the fence may need.
Some employees may hesitate to seek a higher position in the company because they don't know what the path may entail. In that case, the management or the HR team can incentivize them to try continued education by showing them the steps via
career mapping
. This is where you literally show the employee the steps they'll need to take and the lessons they'll need to learn along the way.
Many industries can benefit from continued learning, including the education sector. If you're the principal of a school and a teacher shows interest in getting to your level, you can provide the path by telling them the type of program they can try, which may include something like an
urban master's program
, tell them how to get real-world training and advise them of other steps they'll need to take.
Employees also desire to move up within the law field but may also not know what to do or where to turn. If, for instance, a judicial clerk wanted to become a lawyer, the HR team could tell them about the
law school requirements
they'd need to achieve. At a minimum, they'd need to obtain an undergraduate degree, study for and qualify for the LSAT or GRE test, and get a proper GPA. By leading them down the right path, you can help your employees accomplish anything, and their expertise will help your company.
Encourage A Culture Of Learning
Sending your students off to school isn't the only way that they can continue their education and learn skills that will benefit your organization because you can also offer programs within your company. To start, managers should encourage employees to come to them when they want to climb within the organization. Then, the manager can show the worker
how to grow within the company
by advising what steps the employee should take to continue their education and offering them more responsibility in their current role. Management could also set up cross-training opportunities or a peer-to-peer mentoring program. Both options allow them to work with co-workers and learn the ins and outs of the job.
Your company could also encourage employees to earn certifications that can teach them a new skill within their field, which could make them more money. Initiate a program where employees can learn while on the job via on-site webinars. Another idea is to offer paid study time outside of work because sometimes a little overtime cash can be all the incentive they need.
There are many ways to encourage employees to pursue higher learning, and many reasons why this continued education can help them in your business. Find ways to help your staff reach their full potential and everyone wins.