One of the essential parts of any company is the people who work in it. The work team is the differentiating value of a business organization, as it has the skills and knowledge necessary for companies to meet the proposed objectives and plans. There are several factors that must be taken into account before hiring staff. One of them is payroll. In simple words, payroll is the financial record of your employee's wages, bonuses, and deductions.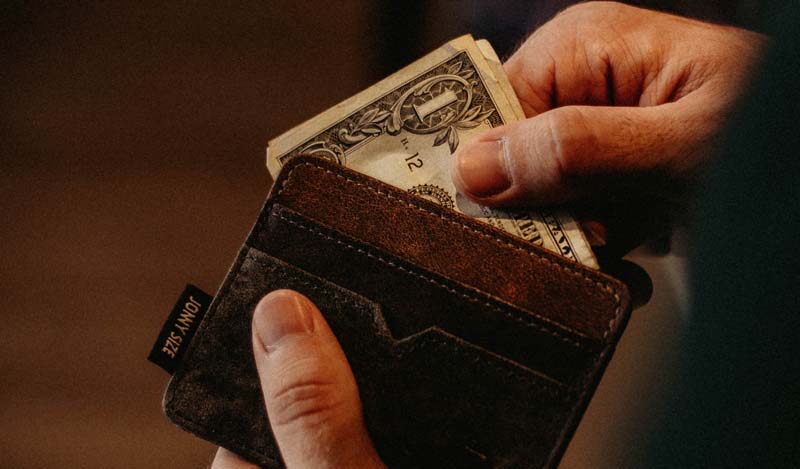 Photo by Allef Vinicius on Unsplash
The Calculation
In company accounting, payroll indicates the amount of money paid to employees for work performed for the company over a period of time. The calculation and payment of payroll are important because of the direct implications it has on the net income of the company, taxes, laws, regulations, and obligations related to it.
The Salary
In addition, the salary of the employees includes different factors that make the preparation of the payroll a unique process in the administration of a company. These are elements such as the type of contract, the payment of overtime, other salary supplements, and some type of collective agreement, among others. In that sense, it is also important to be clear about what the term salary means.
The Payroll Process
It is important to emphasize the preparation of a successful payroll process and seek help or advice in this area if it becomes overwhelming. Proper handling of employee payroll and adherence to the law is a point that large companies should not let go unnoticed.
Payroll Management
Does the payroll process seem complex? Fortunately, there are virtual financial tools that allow the correct management of payroll and simplify its execution, such as specialized 'software' or payroll consultants that meet business needs in a personalized way. This is how banking entities offer different services and standardized platforms to carry out intelligent payroll management and comply with the requirements of the IRS.
The Use of Technology
In this way, you can make payroll payments to employees through direct access from anywhere and without the risks involved in moving around the city with the cash. This achieves accuracy in payments, saves time and resources, and increases productivity. However, it is not only the payroll payment that can be executed from the tools offered by the technology but also the deduction of taxes can be done in an automated way.
Conclusion
A smart and well-organized payroll process requires analysis and good organization. Opting for technological tools that facilitate the process saves inconveniences that may arise within the complexity of the operation. These instruments make it possible to improve efficiency, profitability, and the work environment when administering the payroll of employees. If you are an organization that finds itself overwhelmed by the payroll process, it is best to seek help from Denver Payroll Services.