Request a Demo of Insightlink's Services
Want to learn more about us and the services we provide?
Use the form on the right to request a no-obligation Webinar to walk you through the steps of our process and to answer any questions you may have about our surveys.
It's a short, but informative, 15 minute presentation via Webex and we guarantee you that there will be no hard selling!!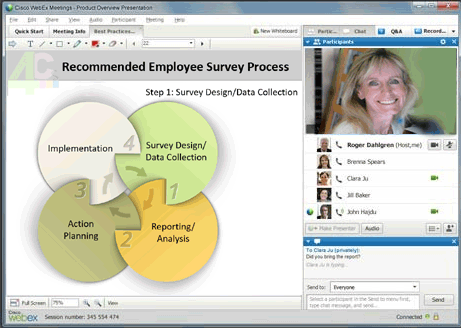 We hope you'll join us!!