4Cs Blog: Happy Employees = Happy Customers
---
Posted by Insightlink on 11/12/20

7 Rules To Know On Time Tracking
Tracking employee time should be plain and simple, right? However, things can go wrong, if any of the following happens:
An employee makes a mistake on their timesheets
An employee decides to cheat the system by purposefully putting in the wrong number of hours
A manager makes a mistake when verifying employee hours
So, how do you ensure that time tracking is at its most accurate at ALL TIMES?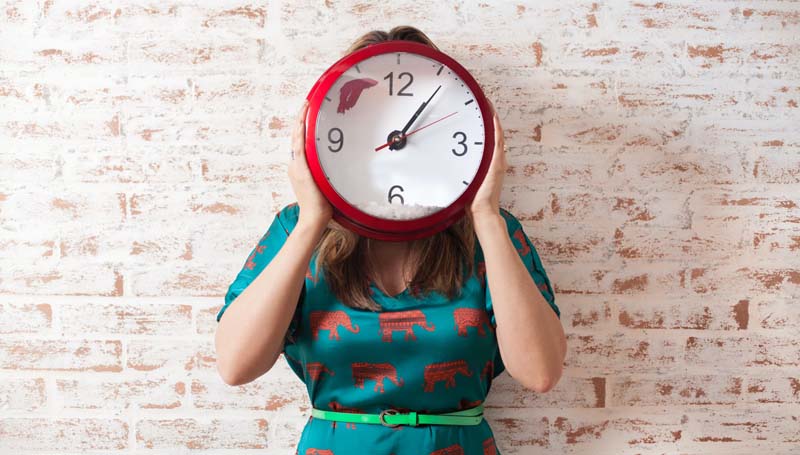 Read full post
---
Posted by Insightlink on 11/06/20

6 Top Tips To Take Customer Service To Another Level
Customer service is at the heart of successful business strategies. Without satisfying your customers, your client base will dwindle to nothing - keeping your customers happy should be your number one aim.
However, without satisfied employees, satisfied customers can't exist. Here are six tips to take your customer service to another level with friendly employees.
Read full post
---
Posted by Insightlink on 10/28/20

In Need of Quality Employees? Here's How to Find Them.
Every business depends on something to keep things running — employees. However, finding quality employees isn't always easy. Not only can it be frustrating, it can be detrimental to the overall success of a business if the process is too lengthy or you're not successful in your search. If you're in a position similar to this one, keep in mind there are some very effective ways to find and secure great employees. Read on for some approaches you can take as you continue on in your search.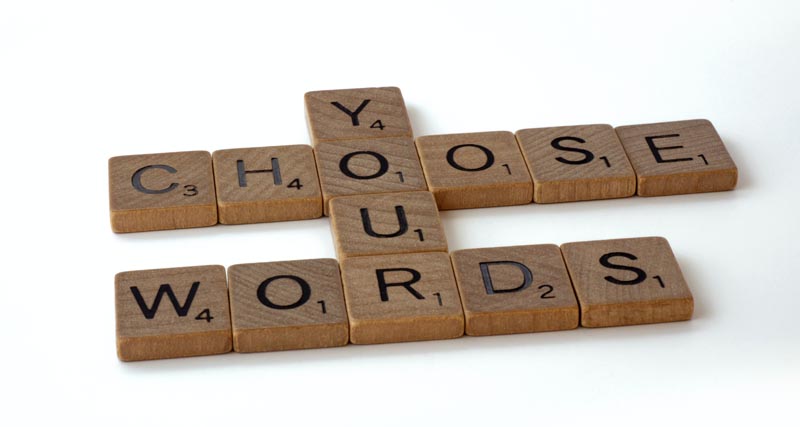 Read full post
---
Posted by Insightlink on 10/19/20

5 Budget-Friendly Ways To Increase Employee Engagement
How many of your employees are really engaged in their work? Not as many as you might think, according to recent surveys which suggest that about two thirds of Americans aren't engaged by their work. The cost of this to businesses all over the country is substantial, as productivity crashes and sales are lost, so engaging your staff is of paramount importance.
Fortunately, these changes don't have to break the bank. These five tips are the best budget friendly ways to increase employer engagement - you'll see your productivity and your profit boosted without spending a dime.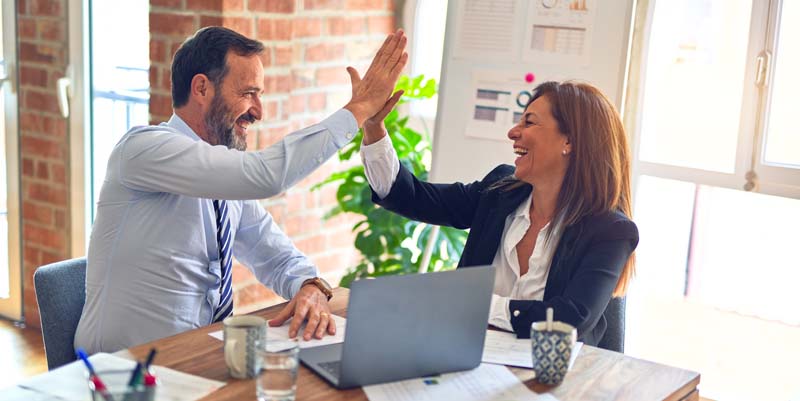 Read full post
---
Posted by Insightlink on 10/13/20

5 Company Initiatives That Improve Office Culture
Positive office culture is what companies endeavor to achieve. But, what is an office culture? Culture in the office involves attitudes, belief systems, values, and assumptions that people have. Culture is shaped by socio-cultural context as well as people's upbringing. This office culture is shaped by the management as well as the company's organizational structure. When a positive work culture is developed, it improves employee morale, teamwork, efficiency, and productivity.
What are the 5 company initiatives that improve office culture?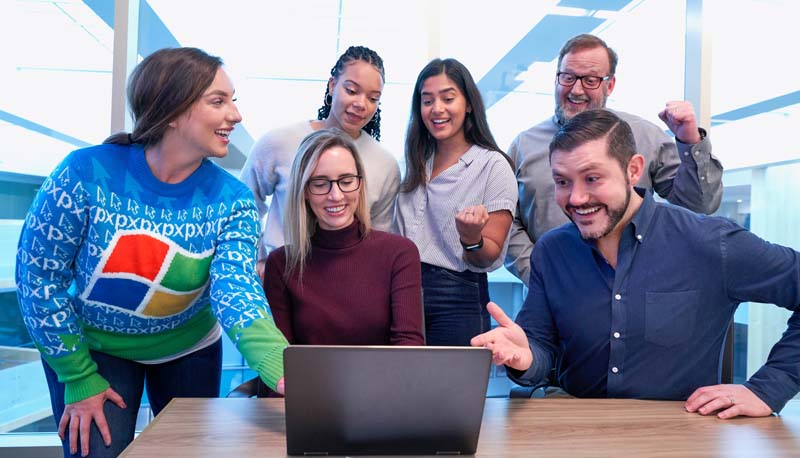 Read full post
---
Posted by Insightlink on 10/02/20

6 Ways To Improve Employee Development At Your Company
Some people may think that hiring experienced professionals is what makes a company prosper. However, the truth is that the overall success depends not purely on the employees' qualifications but rather on the working environment.
The top organizations are known for the atmosphere of motivation, inspiration, and respect that they create for the employees. And while their work brings them joy, the company experiences a robust rise. So, it is wise to consider investing in your employees' enthusiasm. And here, we will explain how you should get the process running.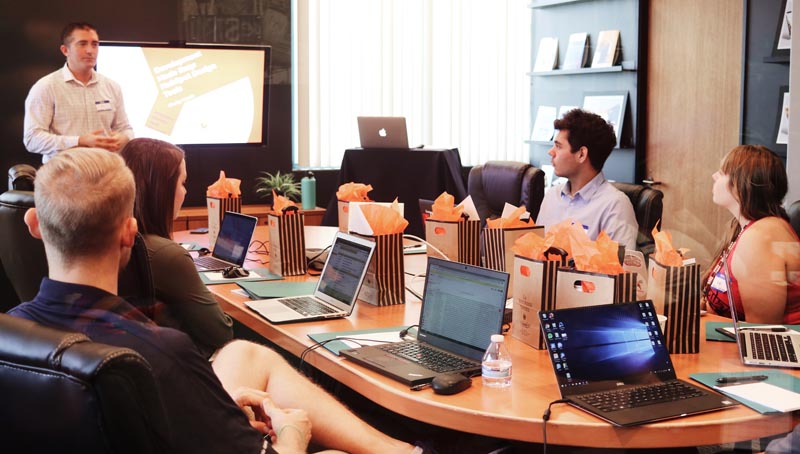 Photo by Campaign Creators on Unsplash
6 Ways To Help Your Employees Improve...
Read full post