Employee Engagement Surveys for Credit Unions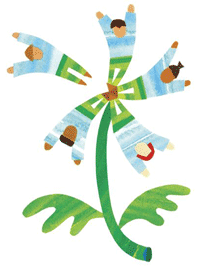 We know your strength is people. That means both your members and your employees. But did you know that there is a direct link between the satisfaction of your employees and the service they provide to your members? That link is the reason organizations with highly engaged, satisfied employees regularly outperform their peers and achieve higher levels of growth and financial performance. A recent article in Credit Union Times illustrates this clearly.
(
download a copy of the article here
)
"An organization needs to retain people who care about their work, who care about how they perform it and who care about the overall success of the company. With truly engaged employees you can continue to succeed with them and for them and through them, bringing about continued employment stability for engaged employees who give customers reason to return and position the credit union optimally for continued growth and profitability–the essence of the golden chain."
Our strength is employee surveys. That means helping organizations make best use of the information and insights that employees can provide. For credit unions specifically, we can compare your employee results to our rigorous credit union benchmark norms. By comparing your credit union to these benchmarks, we can give you clear direction on what actions you need to take to maximize the investment you make in your employees.

To help get your arms around the value our norms provide, download our free white paper illustrating key scores from credit unions, banks and all U.S. employees. The average job satisfaction in credit unions is much higher than in banks -- where does your credit union stand?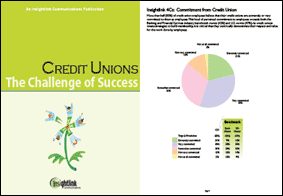 You can also hear our CEO, Robert Gray, discuss the importance and advantages of having this information for your credit union in this online webinar presentation .

Insightlink Communications is your one-stop source for employee surveys, exit surveys and other research tools for measuring employee attitudes and opinions. We work with you and your team to understand and create solutions for your unique needs and we do it with unmatched expertise, efficiency, value and service.

To request a no-obligation cost quote click here or call us at 866-802-8095 x705 or email at information@insightlink.com