Rock your culture. Keep employees engaged, impassioned and happy. Insightlink's 4Cs Employee Survey delivers the actionable data you need to make good decisions and build happy teams.
Since 2001 we've been helping companies of all sizes make sense of survey data and we can help you too.
Let us show you how
.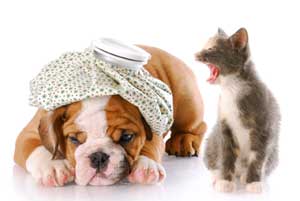 No more survey hangovers!
"What's that?" you say. A survey hangover happens when you are flooded with survey data and think
"Now what?"
That's why we designed the 4Cs Employee Survey to give you clear direction with easy-to-understand results.
It's the
actionable
data you need to improve employee satisfaction and company culture. And yes, it's fully benchmarked with both U.S. and Industry norms.
Learn what hundreds of organizations already know about the 4Cs.
Request a no-obligation
quote now
or call or call Lynn Gore at 866-802-8095 x705 or email us at
information@insightlink.com